DripDrop ORS Beats Pedialyte

| | DripDrop ORS | Pedialyte |
| --- | --- | --- |
| ORS treats dehydration as effectively as an IV* | ✔ | X |
| Medical-grade oral rehydration solution (ORS) | ✔ | X |
| Meets the World Health Organization standard of an ORS for fast fluid absorption | ✔ | X |
| | DripDrop ORS | Pedialyte |
| --- | --- | --- |
| Treats dehydration as effectively as an IV* | ✔ | X |
| Medical-grade oral rehydration solution (ORS) | ✔ | X |
| Meets the World Health Organization standard of an ORS for fast fluid absorption | ✔ | X |
DripDrop ORS is the Medical Grade Hangover Hack for: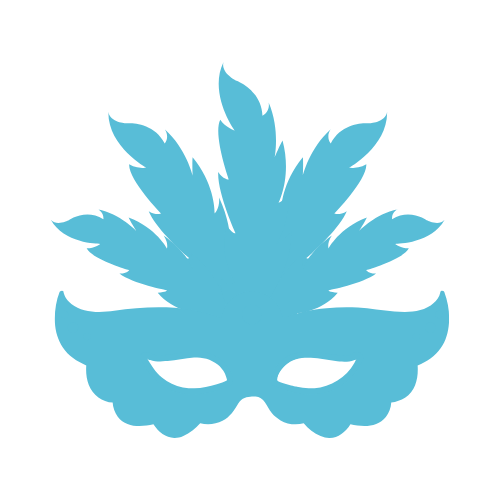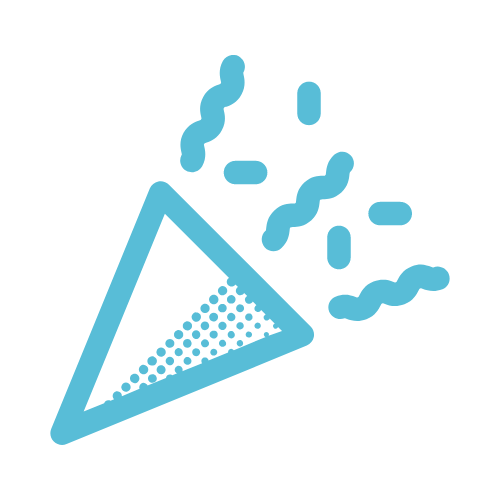 Try DripDrop ORS for Your Guests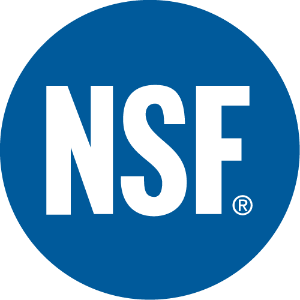 Doctor-developed, doctor-approved.
As an oral rehydration solution (ORS), every electrolyte powder stick of DripDrop ORS is meticulously formulated for fast absorption and long-lasting fluid balance, making dehydration recovery as effective as an IV*. More effective than alternatives like water, sports drinks, and even electrolyte beverages such as Pedialyte.
Mix 1 pocket-sized package with 8 oz. of water.
What Our Customers Have Said...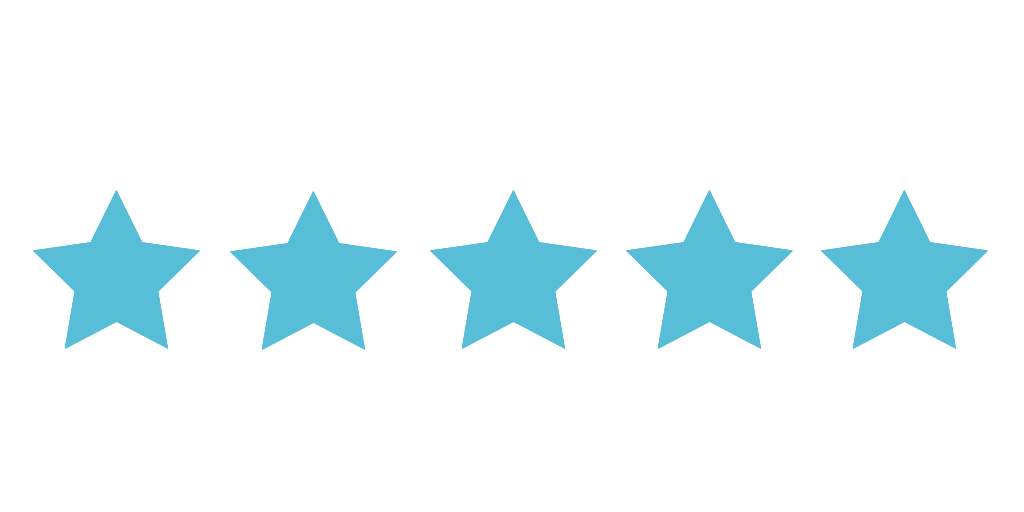 "Currently in a clinical trial for cancer and one of the side effects is serious dehydration. Used to have to go for saline infusions regularly, but have been able to stretch the time in between with DripDrop. Makes traveling less concerning as well. Other rehydration products never worked this well. Thank you."

William S.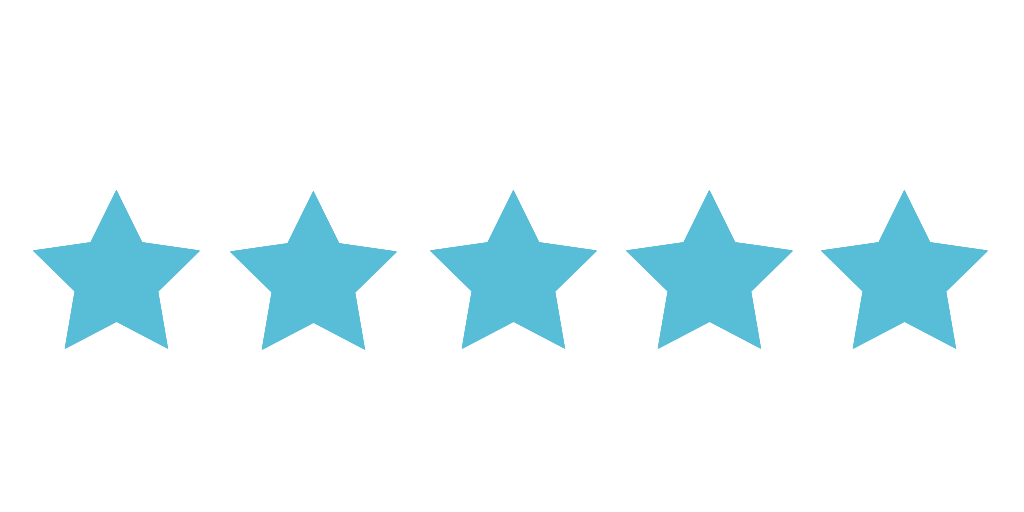 "Hands down the best hangover cure out there! My husband and I keep this handy for late nights and long weekends."
Julie L.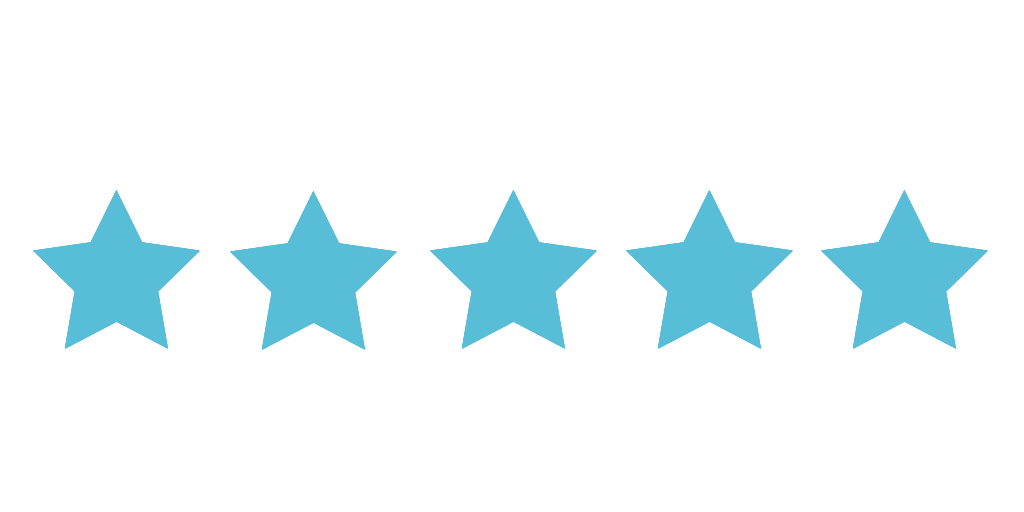 "Great taste, quick absorbability, and I never have any problems with my tummy. I love the Packers I can fit in my hydration vest so I can mix on the go. I'm on my second variety pack order and will be a loyal customer for life. It will go with me when I run my first half marathon in January."
Nicole A.
How Does DripDrop ORS Work?
When You're in a Dehydrated State, No Amount of Water is Enough

So what's going on inside your body and how does DripDrop ORS solve it? Here's the science of dehydration relief in bullets:
●  Must. Have. Sodium. We've come to think of sodium as bad, but in dehydration relief, it's a key ingredient. Problem is, sodium alone has a hard time getting through the small intestine.
● Add glucose. Don't worry, we're not pushing sugary drinks on you. Fact is, glucose helps sodium get from the small intestine into the bloodstream. So we've added just enough glucose to make that happen. It's called the sodium-glucose co-transport system.
●  Now that the sodium and glucose have reached the bloodstream, the gate is open for water to get through, plus other electrolytes like zinc, potassium, and magnesium to relieve dehydration fast.
● That's why it's used by people who really need relief: wildfire fighters, US Armed forces, and sick kids in humanitarian crises where DripDrop ORS was first conceived and where it's still used today.
Benefits of Dehydration Relief
1. Beat Fatigue
Dehydration can cause fatigue and dizziness. Prevent dehydration to stay on track with your energy during any long event.
2. Stops Headaches & Migraines
Don't take any chances with being sidelined by a crushing headache from dehydration when you should be enjoying the event.
2. Stop Headaches and Migraines
Don't take any chances with being sidelined by a crushing headache from dehydration when you should be enjoying the event
3. Amplifies Your Skin's Natural Beauty
Dehydration can suck all of the moisture out of your skin robbing you of your natural glow. Get dehydration relief fast with DripDrop ORS.
DripDrop ORS Tastes Great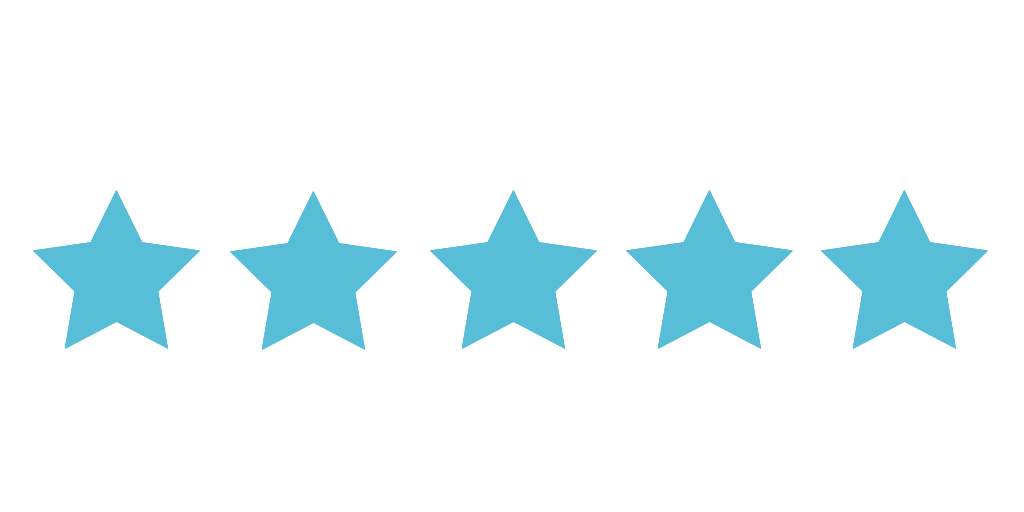 "My favorite ORS product. Tastes good, works great and convenient."
Amy K.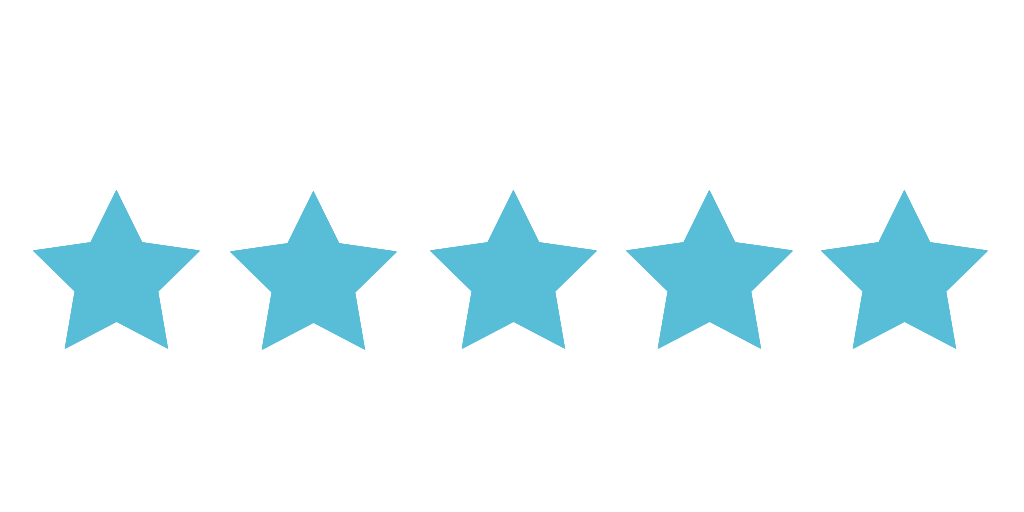 "DripDrop tastes better than any other ORS, and I've tried them all!"
Jessie A.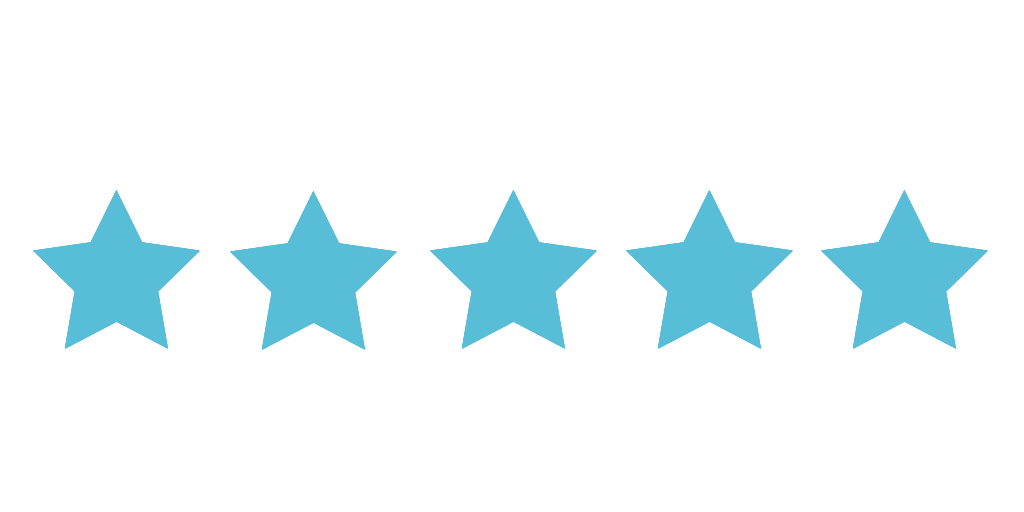 "One of the few oral rehydration solutions that tastes good to me, after trying many. Not too sweet, but refreshing and lemony."
Brittany K.
Save Everyone's Day and Save Money with an 80 Count Box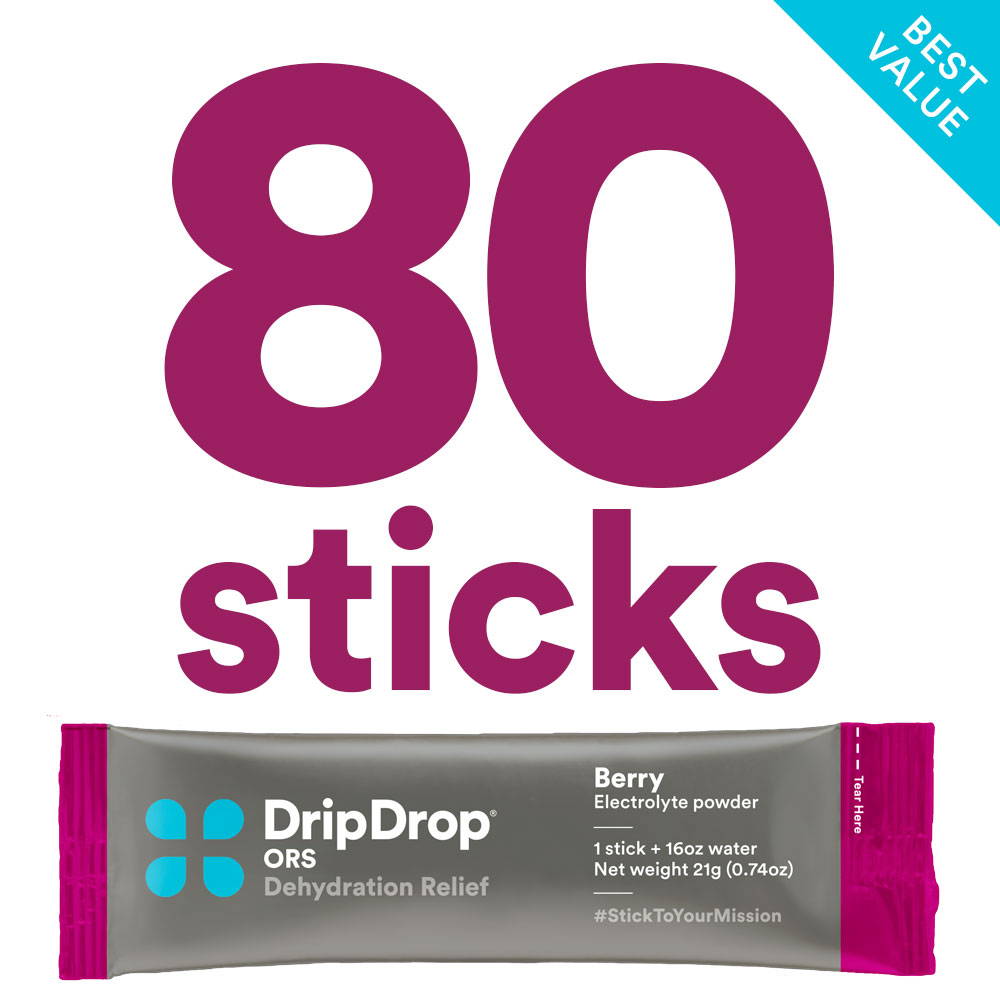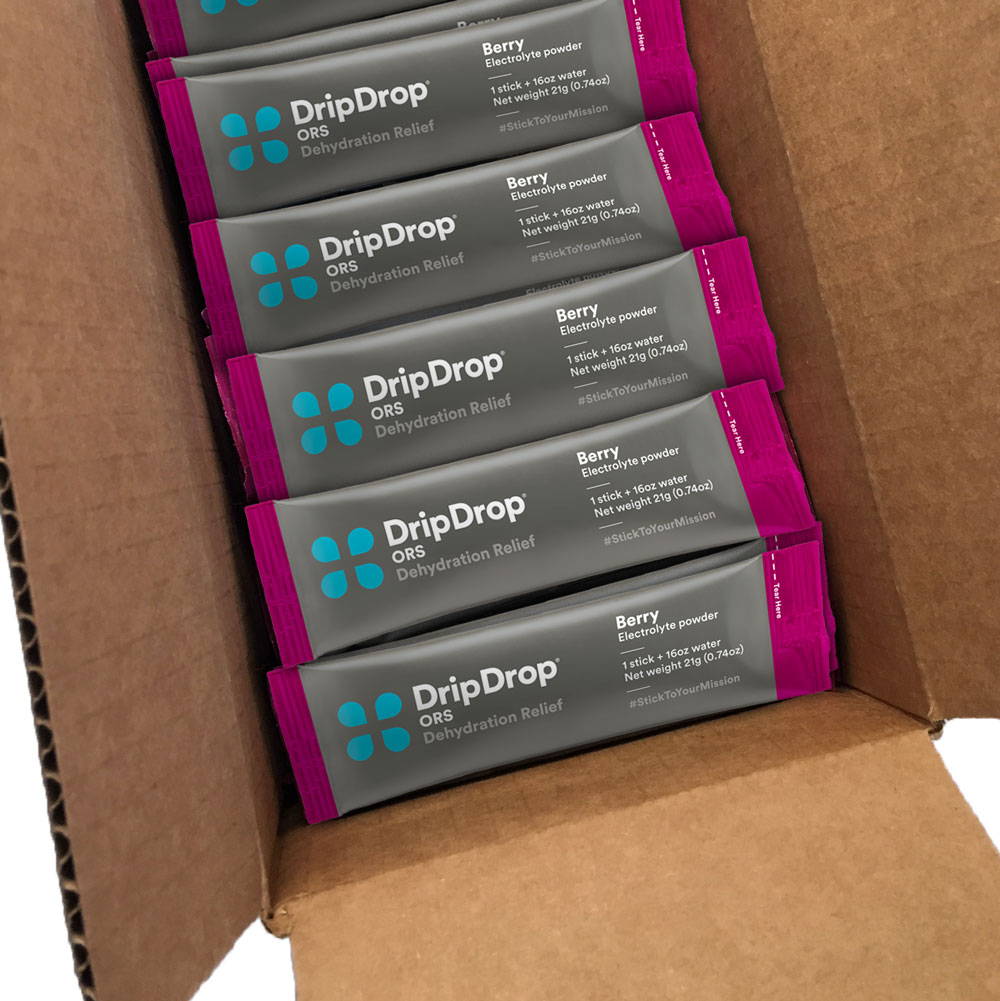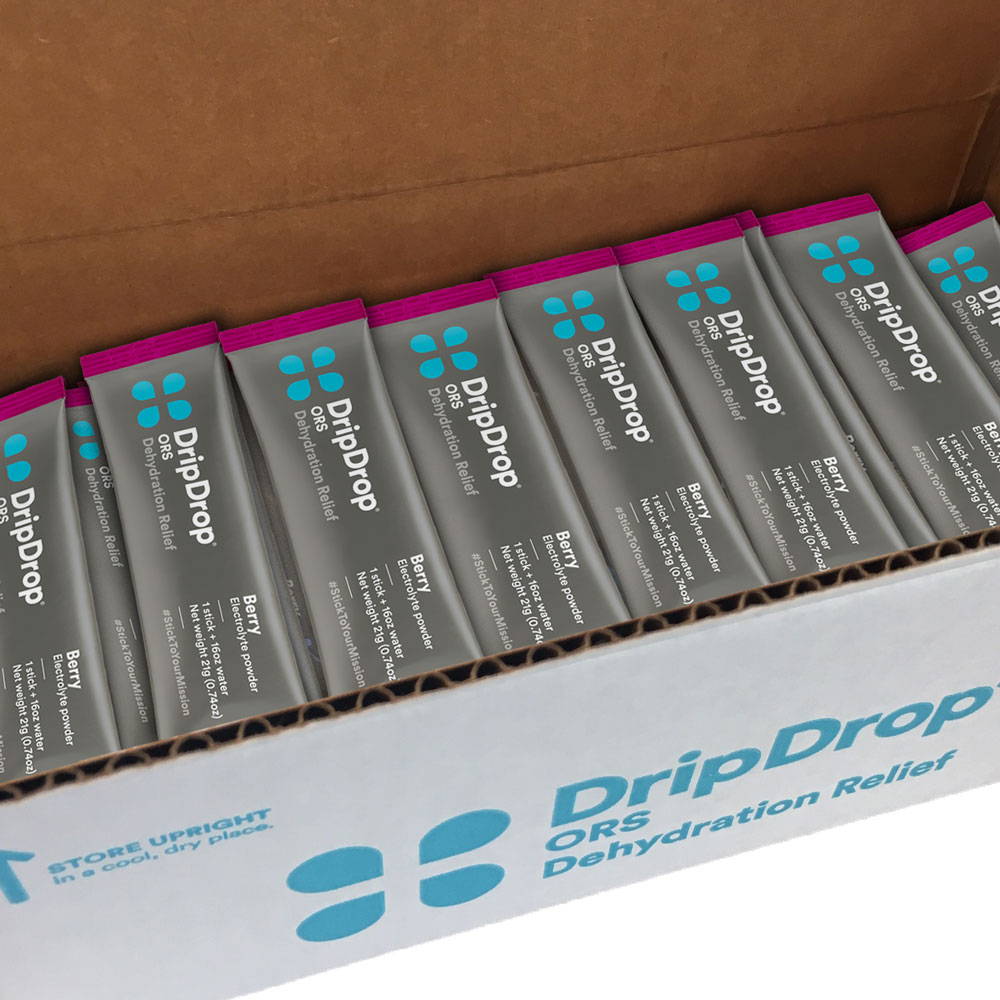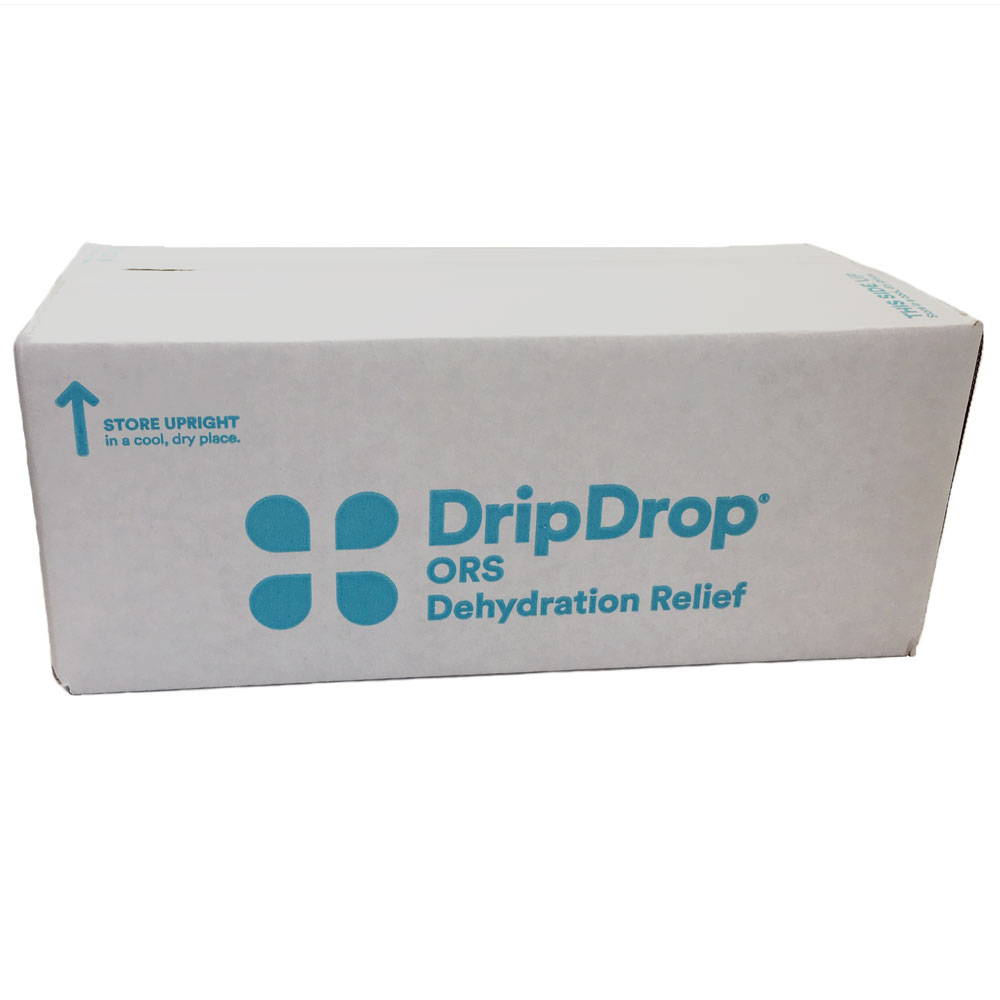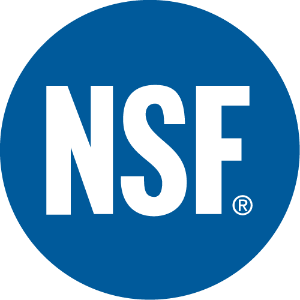 - Born on a relief mission, now available to you
- Treats dehydration as effectively as an IV*
- Meticulously formulated for fast absorption
Mix one 21-gram pocket-sized package with 16 oz. water.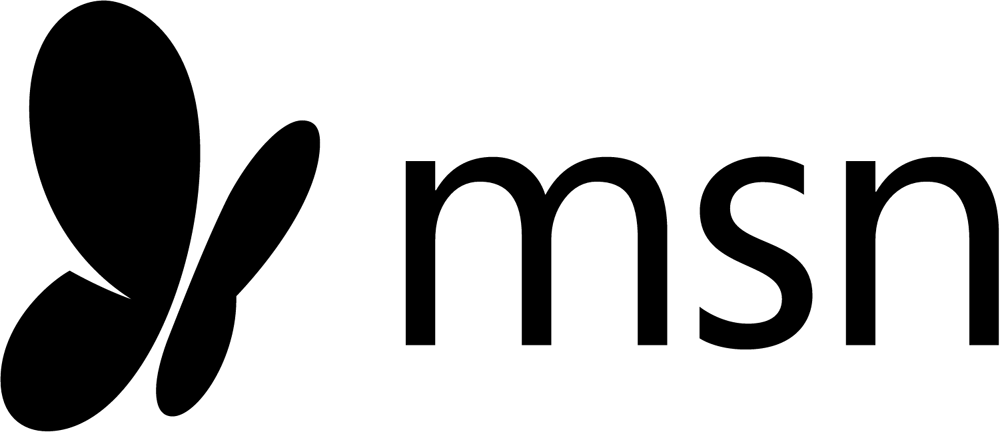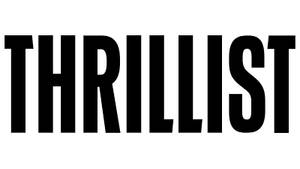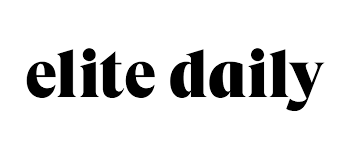 ---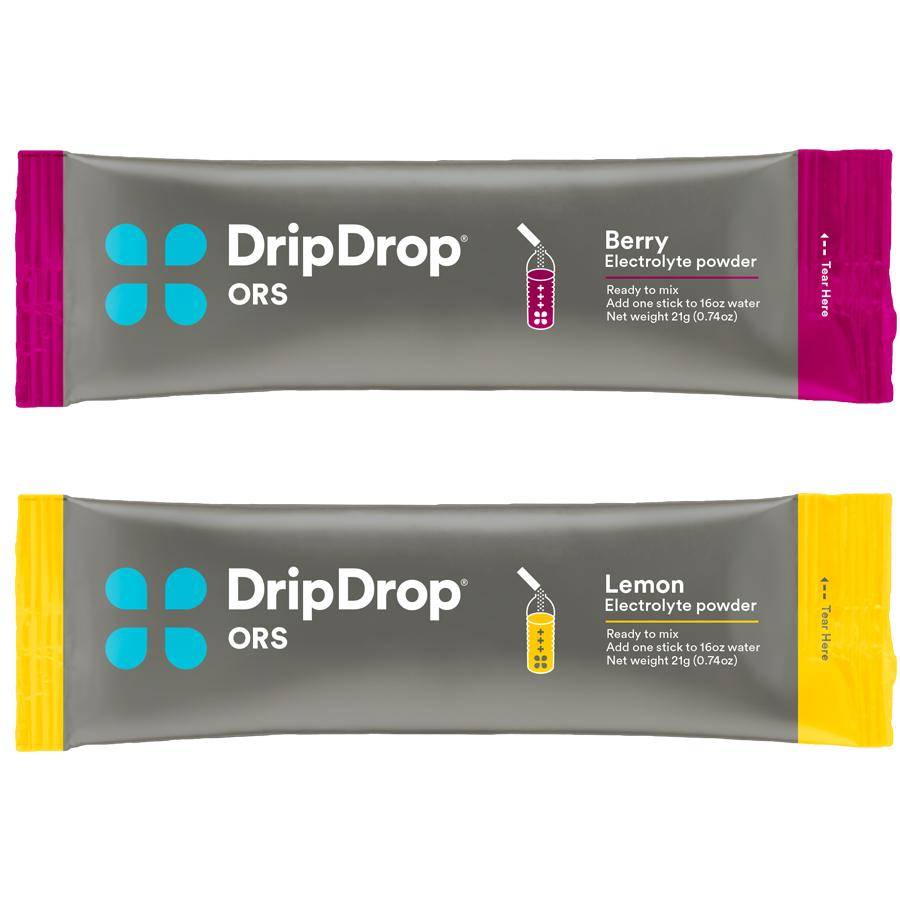 DripDrop ORS Full Dose
$9.99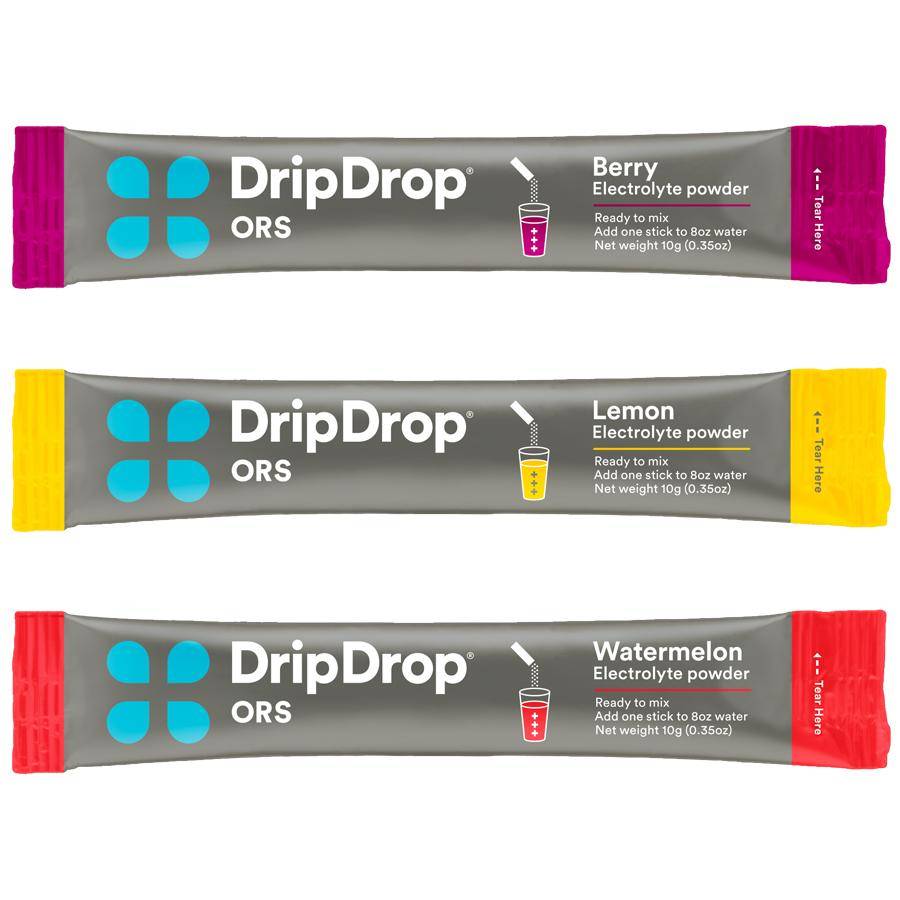 DripDrop ORS Half Dose
$9.99
*2003 clinical study shows no difference in efficacy between ORS & IV