DripDrop ORS
Medical-Grade Dehydration Relief Fast 
For Chronic Illnesses
DripDrop ORS
Medical-Grade Dehydration Relief Fast
For Chronic Illnesses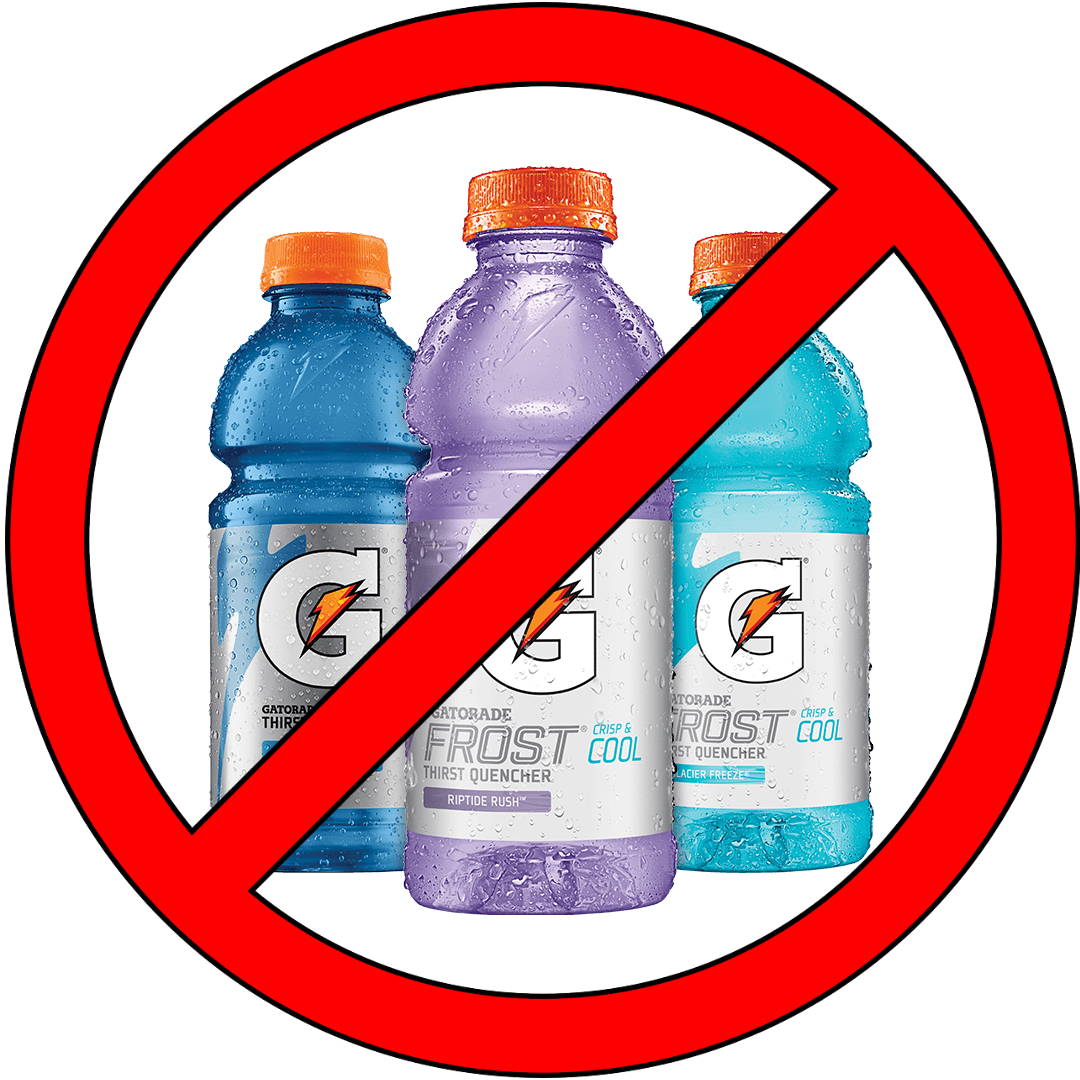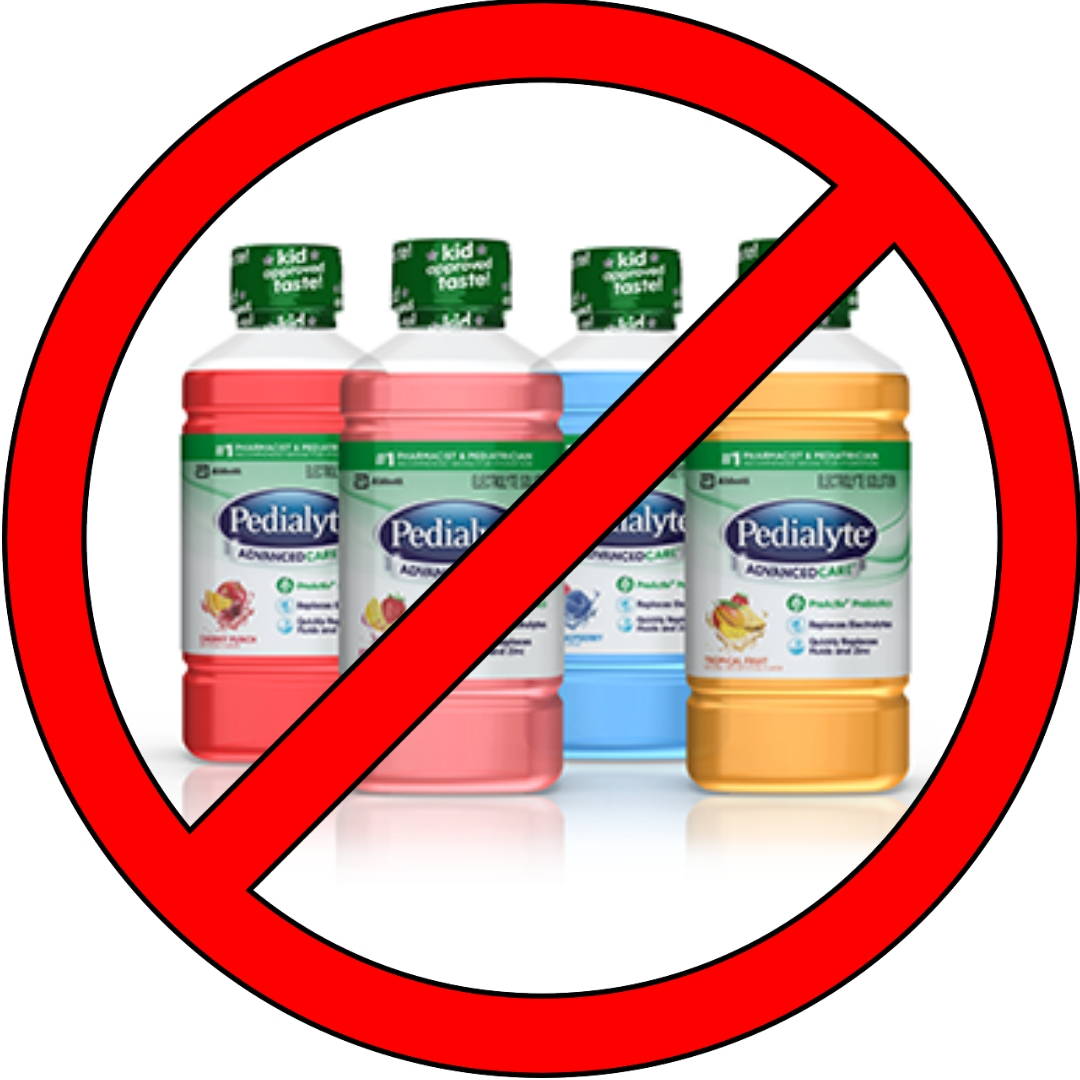 | | DripDrop ORS | Sports Drinks | Pedialyte |
| --- | --- | --- | --- |
| Treats dehydration as effectively as an IV* | ✔ | X | X |
| Medical-grade oral rehydration solution (ORS) | ✔ | X | X |
| 3x the electrolytes of sports drinks and pedialyte | ✔ | X | X |
| 1/2 the sugar of sports drinks and pedialyte | ✔ | X | X |
| No artifical colors or flavors | ✔ | X | X |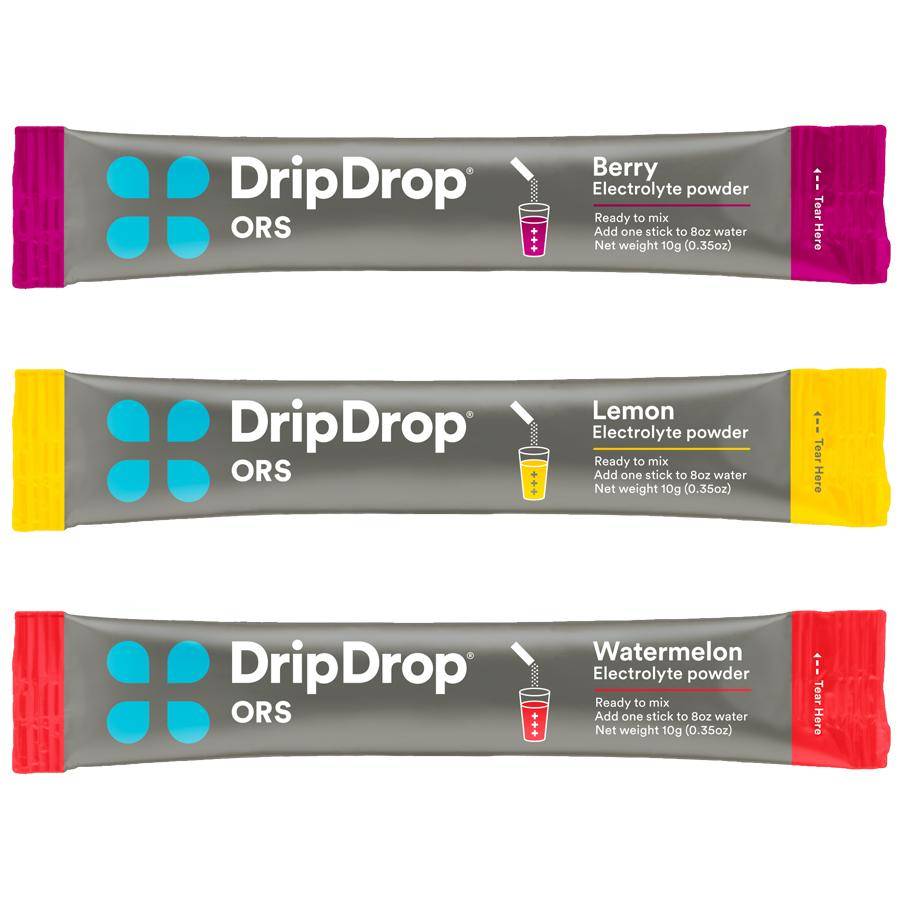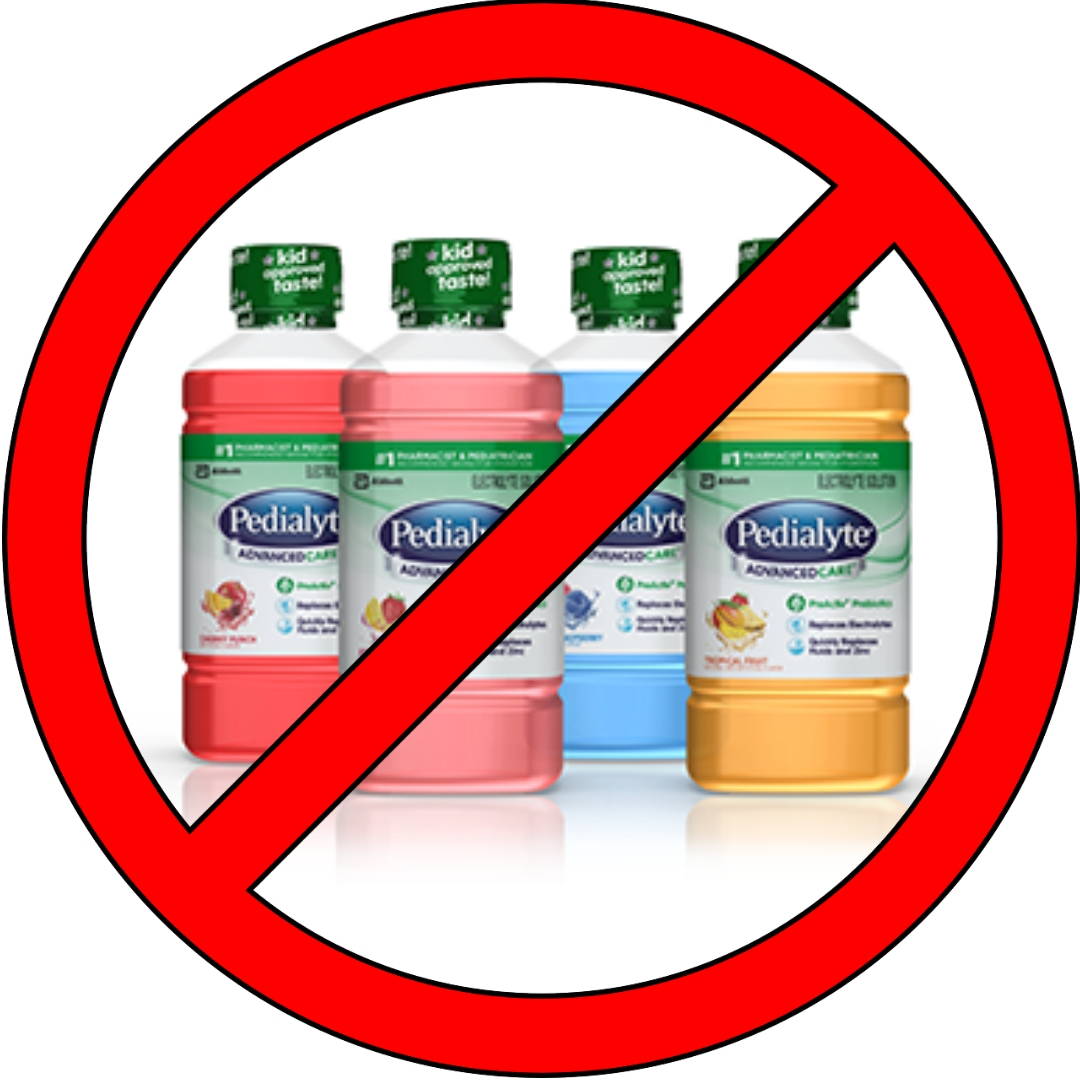 | | DripDrop ORS | Sports Drinks | Pedialyte |
| --- | --- | --- | --- |
| Treats dehydration as effectively as an IV* | ✔ | X | X |
| Medical-grade oral rehydration solution (ORS) | ✔ | X | X |
| 3x the electrolytes of sports drinks and pedialyte | ✔ | X | X |
| 1/2 the sugar of sports drinks and pedialyte | ✔ | X | X |
| No artifical colors or flavors | ✔ | X | X |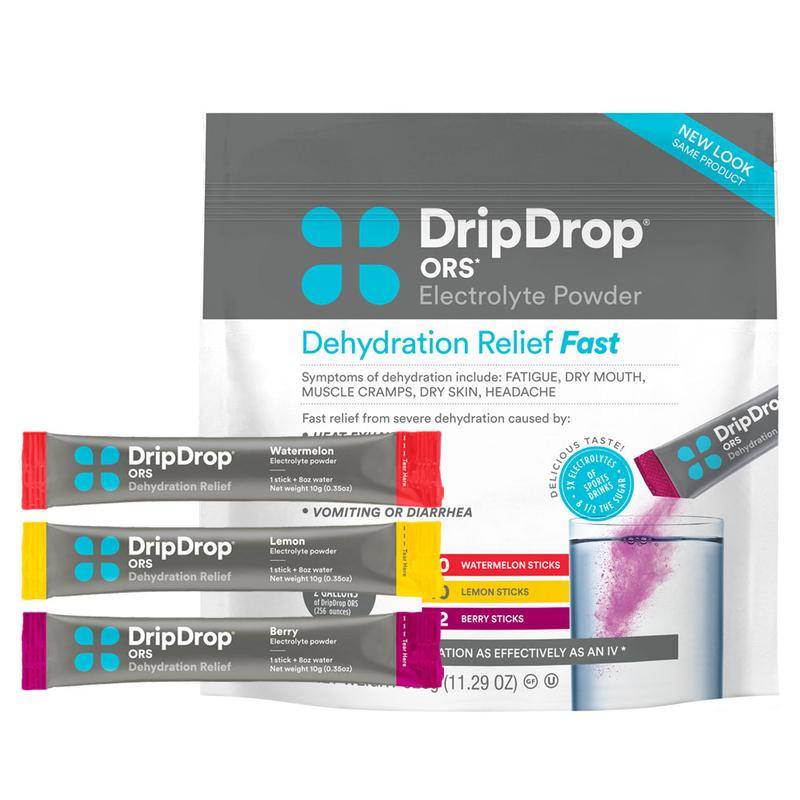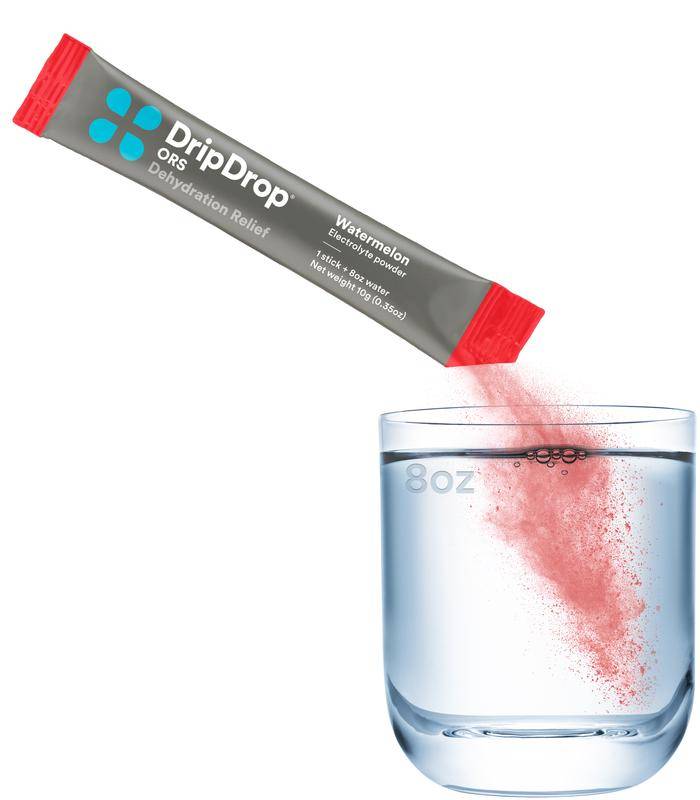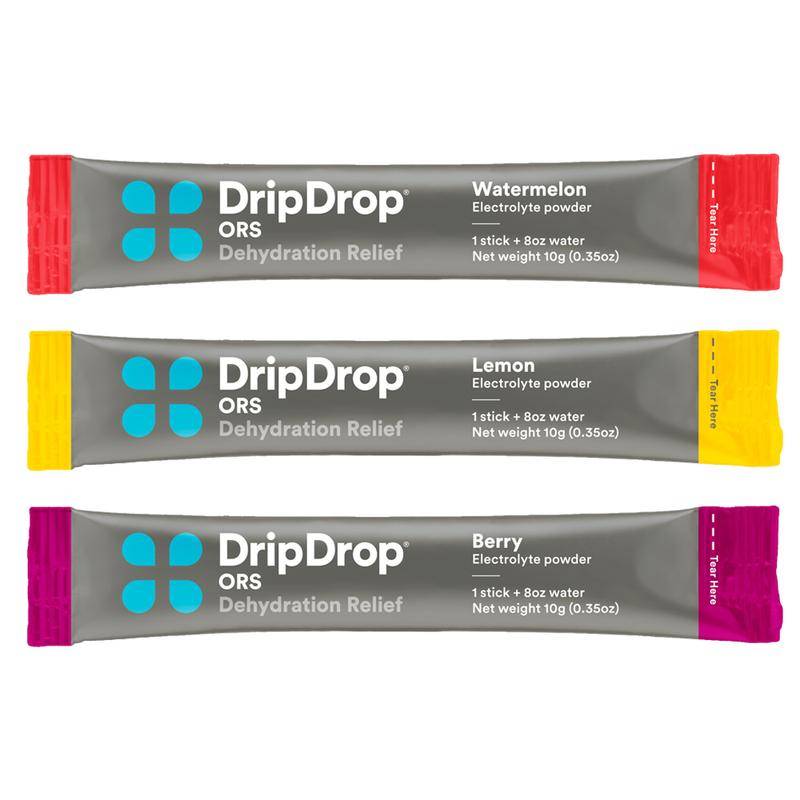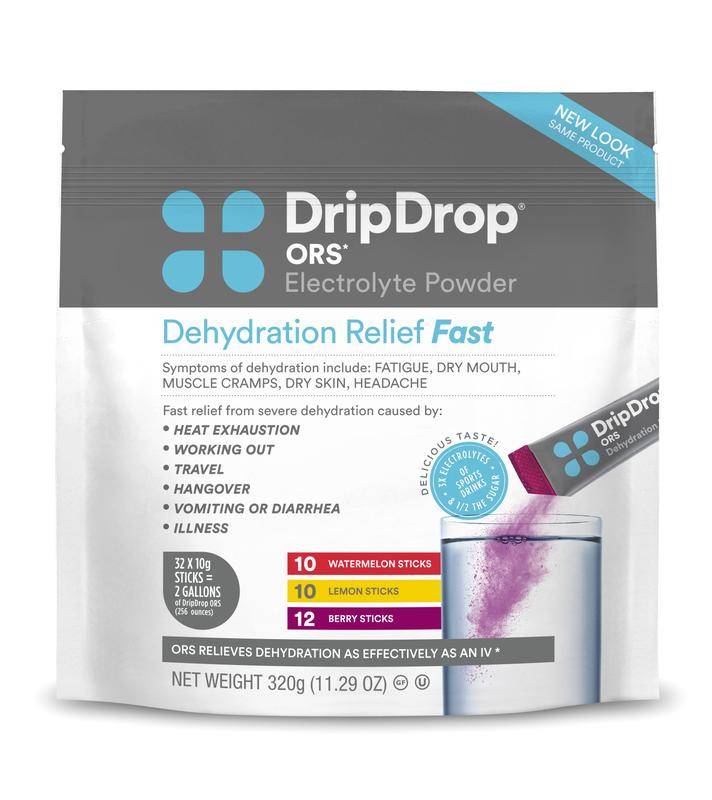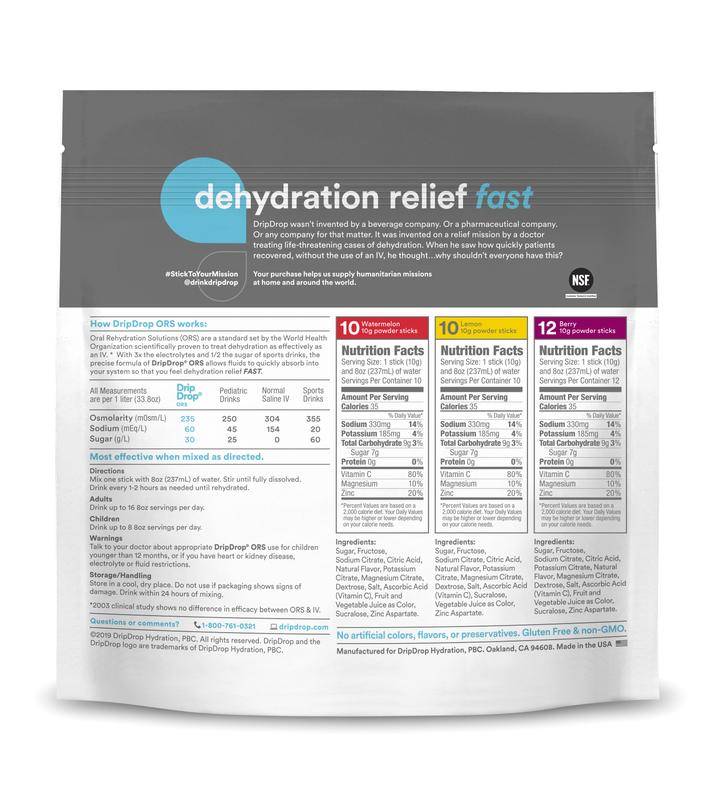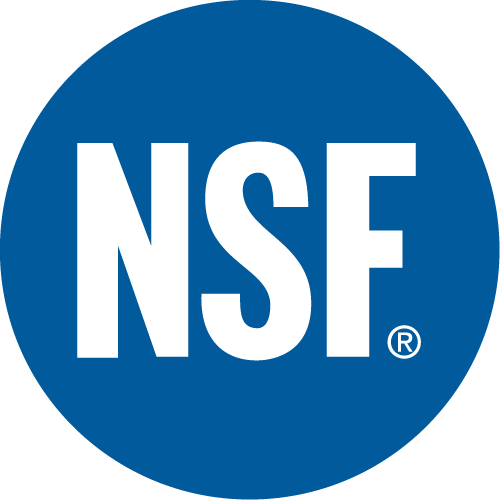 DripDrop Oral Electrolyte Rehydration 10g Multi-Flavor Pack
Doctor-developed, doctor-approved.
Dehydration is a common symptom of many chronic illnesses like POTS and Crohn's disease and treatments like chemotherapy, where proper fluid balance can mean the difference between a day spent incapacitated and a day filled with meaningful activity.
As an oral rehydration solution (ORS), every electrolyte powder stick of DripDrop ORS is meticulously formulated for fast absorption and long-lasting fluid balance, making dehydration recovery as effective as an IV*. More effective then alternatives like water, sports drinks, and even electrolyte beverages such as Pedialyte.
Enjoy 24 of our 8 ounce servings with all three flavors bundled together, (one 8 count box of each flavor). Available for a limited time at this special price.
WITH FREE SHIPPING &
100% SATISFACTION GUARANTEED

Hurry - FREE Shipping Ends In:
Prevent and Treat Dehydration

DripDrop ORS supports dehydration relief from chronic and temporary illnesses.
●  Cancer - Chemotherapy
●  Crohn's Disease
●  Ulcerative Colitis
●  Gastrointestinal Illness
●  Ehlers-Danlos Syndrome (EDS)
●  Postural Orthostatic Tachycardia Syndrom (POTS)
●  Diarrhea
●  Constipation
●  Fatigue
The Benefits of DripDrop ORS Dehydration Relief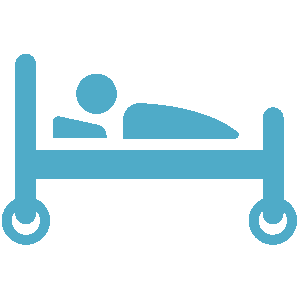 1. Repair
Replenishes cells with fluids & electrolytes helping your immune system fight infections.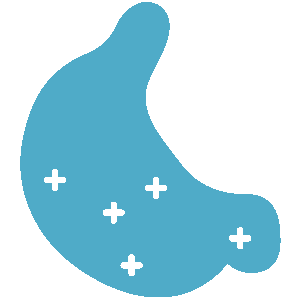 2. Remove
Balanced electrolytes allow your kidney's & liver to flush waste & toxins more effectively.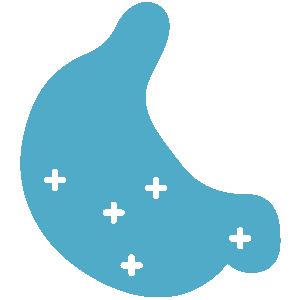 2. Remove
Balanced electrolytes allow your kidney's & liver to flush waste & toxins more effectively.
3. Revive
Constipation & fatigue are erased allowing you to feel more energy.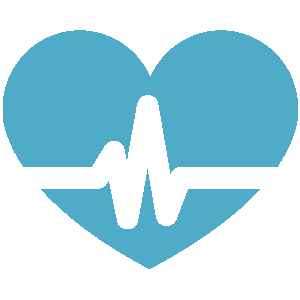 4. Recover
Balance, stability, heart rate, body temperature are all improved with DripDrop ORS.
When you're in a state of dehydration, no amount of water is enough.
So what's going on inside your body and how does DripDrop ORS solve it? Here's the science of dehydration relief, in bullet points.
●  Must. Have. Sodium. We've come to think of sodium as bad, but in dehydration relief, it's a key ingredient. Problem is, sodium alone has a hard time getting through the small intestine.
● Add glucose. Don't worry, we're not pushing sugary drinks on you. Fact is, glucose helps sodium get from the small intestine into the bloodstream. So we've added just enough glucose to make that happen. It's called the sodium-glucose co-transport system.
●  Now that the sodium and glucose have reached the bloodstream, the gate is open for water to get through, plus other electrolytes like zinc, potassium, and magnesium to relieve dehydration fast.
● That's why it's used by people who really need relief: wildfire fighters, US Armed forces, and sick kids in humanitarian crises where DripDrop ORS was first conceived and where it's still used today.
Important Misconceptions About Dehydration Relief
If you're living with a chronic illness, you need great-tasting dehydration relief as effective as an IV*.
Jello, coconut water, and sports drinks have an imbalanced amount of sugar, potassium, and sodium. These imbalances strain your body's ability to diget, and are not the best options during recovery.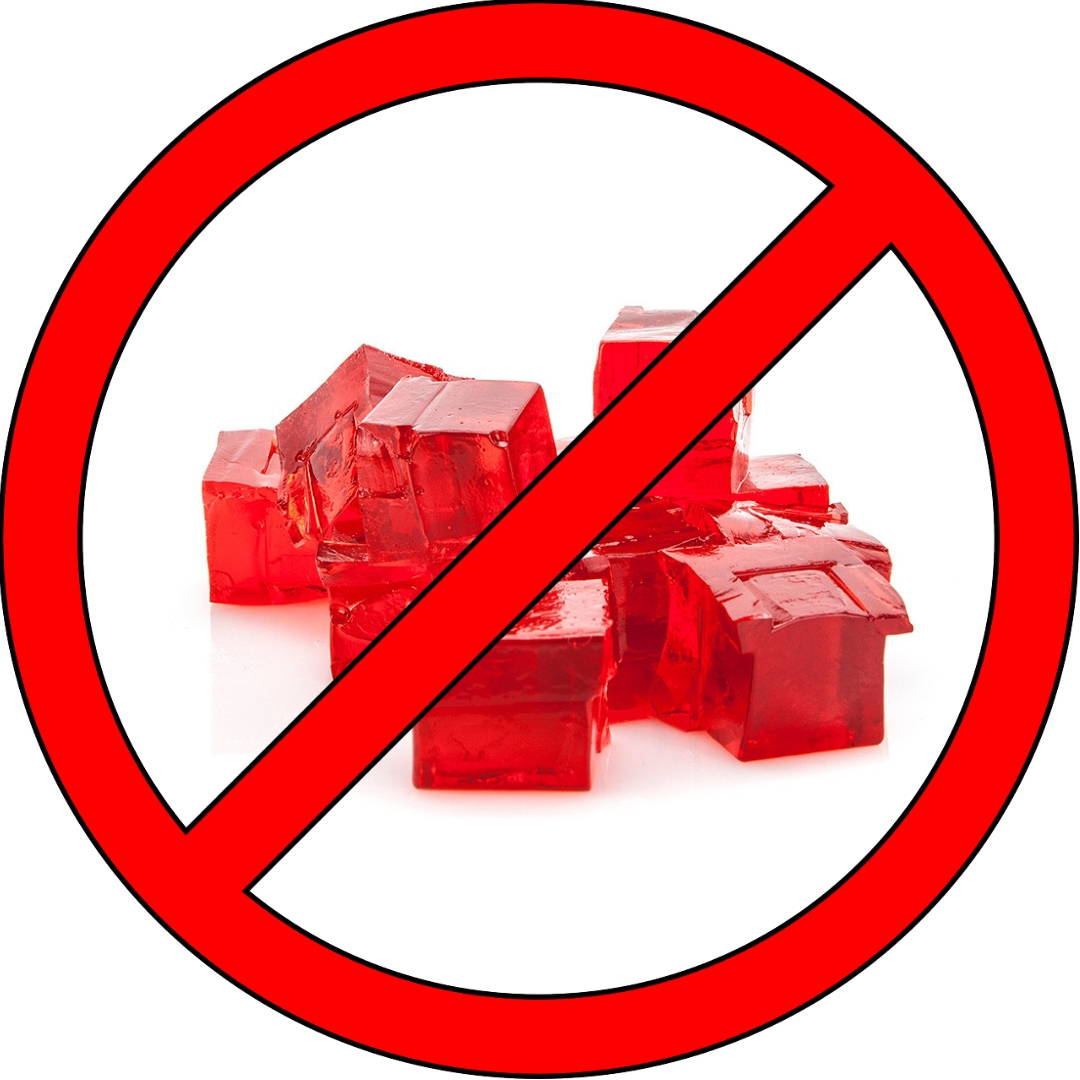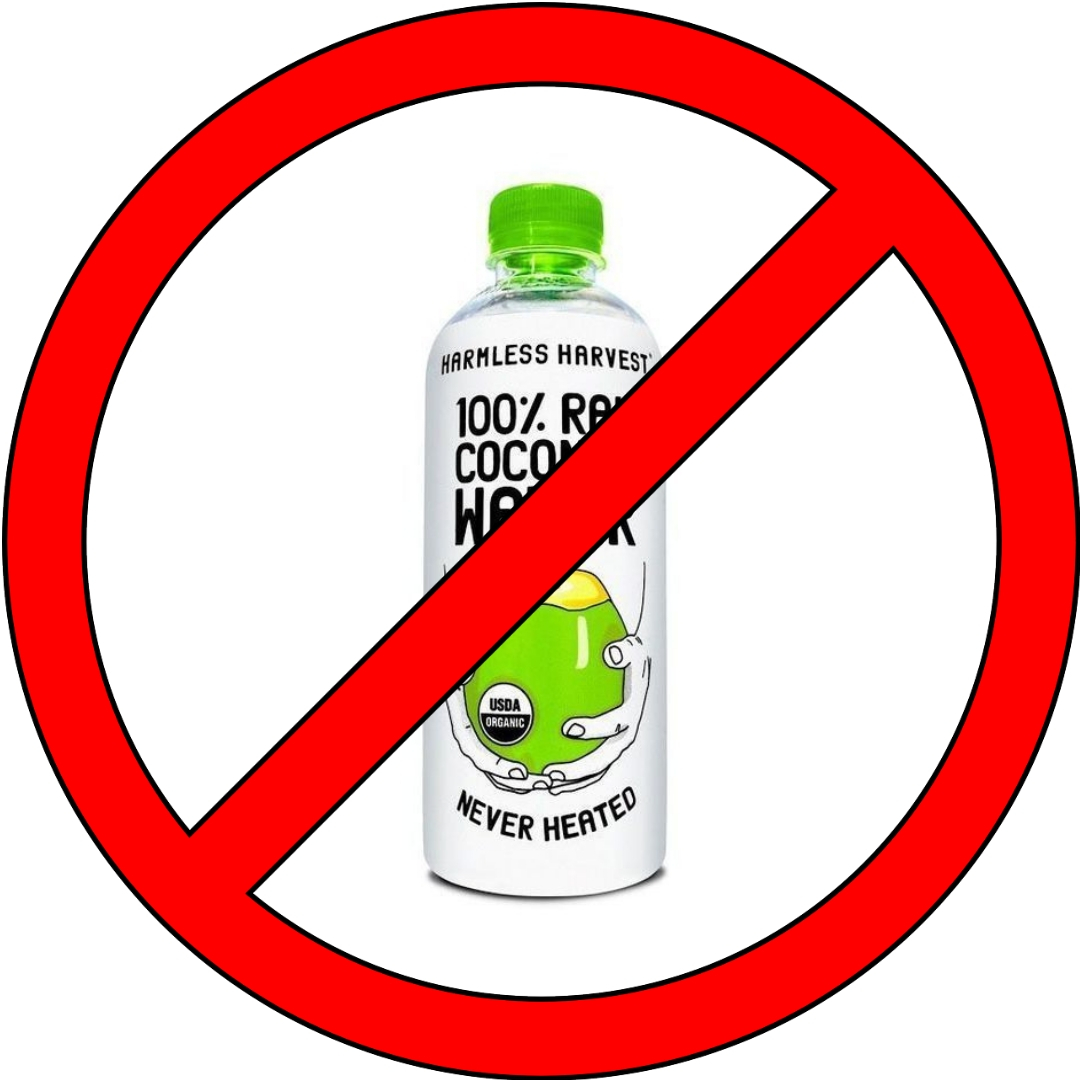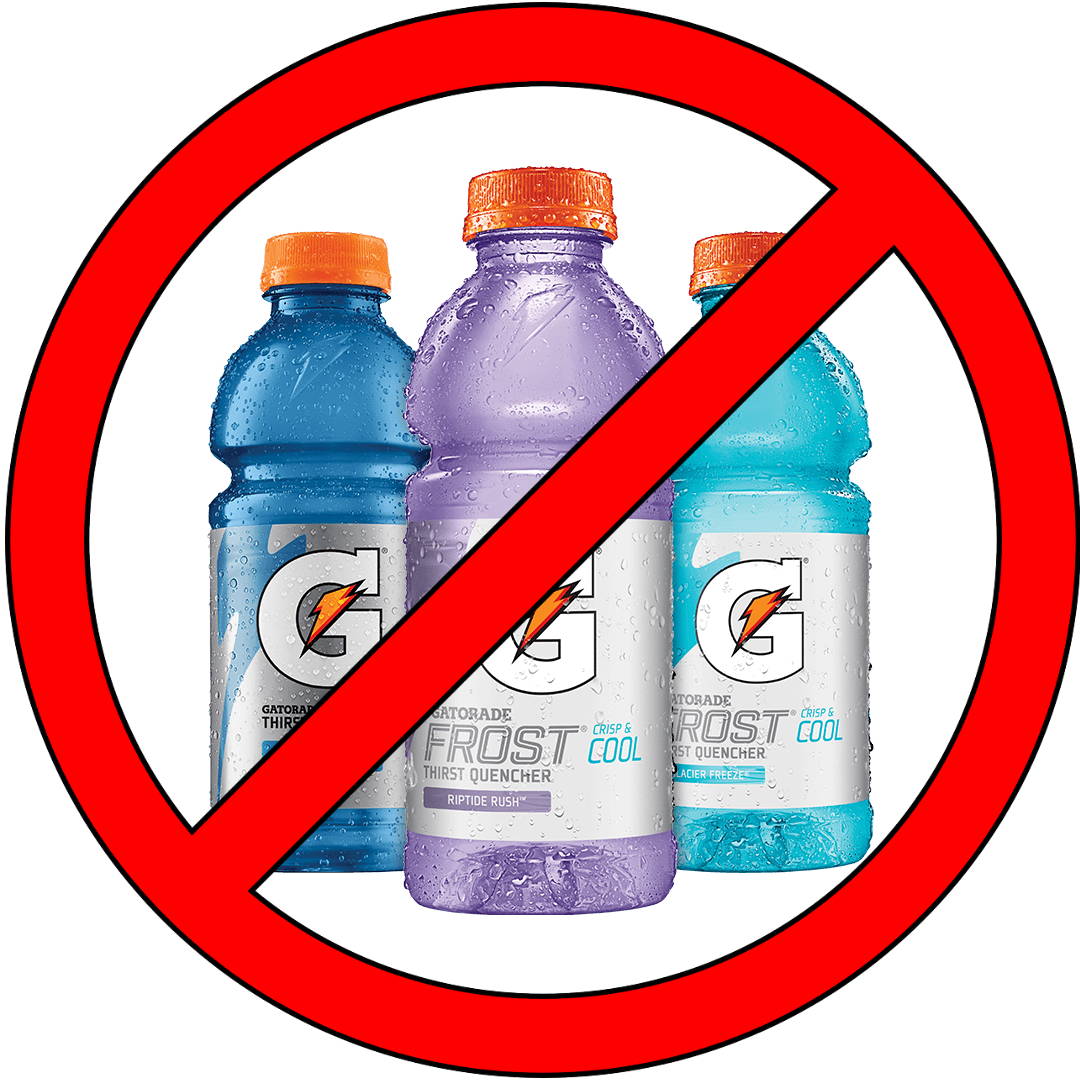 DripDrop ORS Tastes Great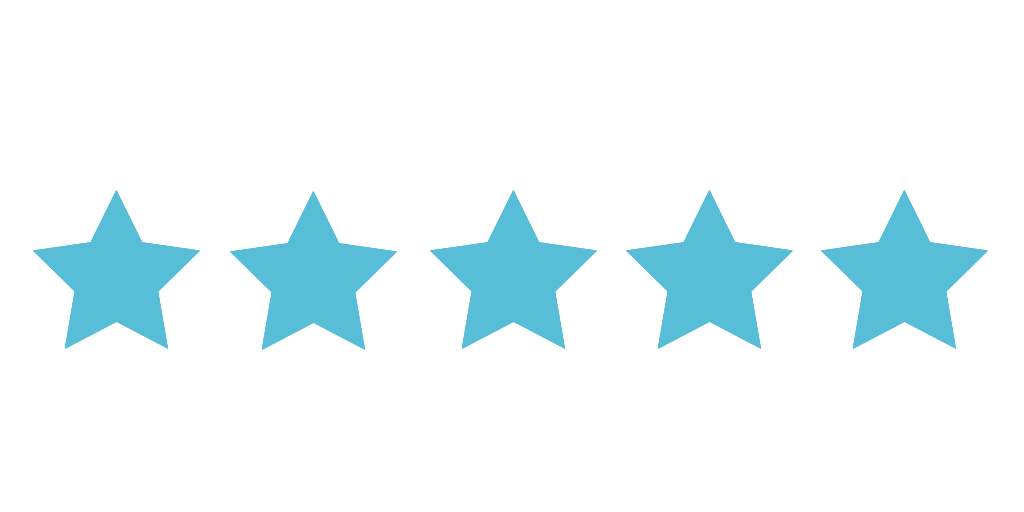 "My favorite ORS product. Tastes good, works great and convenient."
Amy K.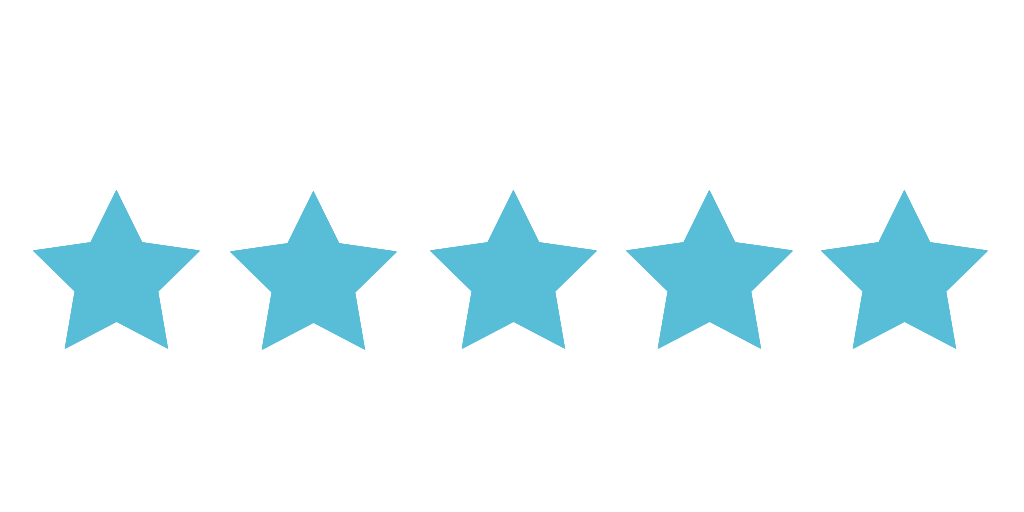 "DripDrop tastes better than any other ORS, and I've tried them all!"
Jessie A.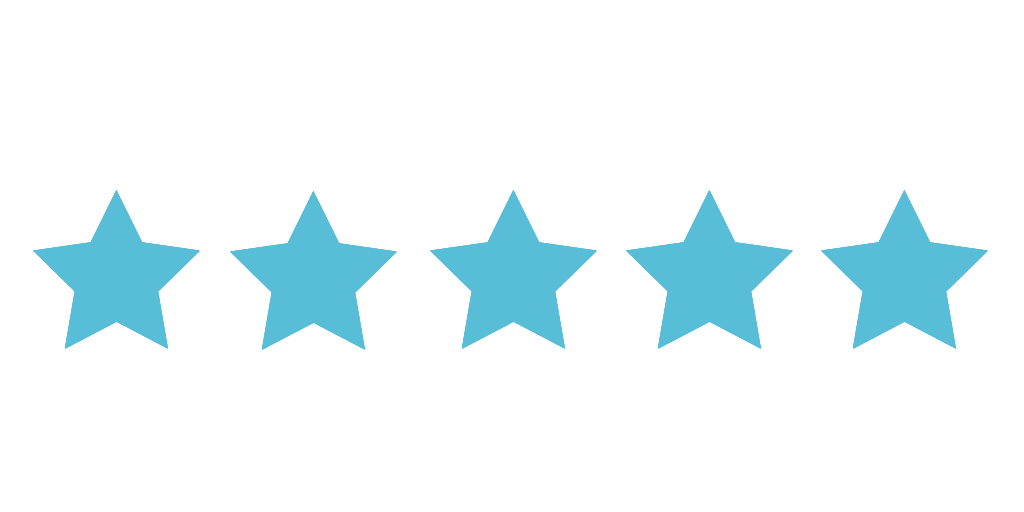 "One of the few oral rehydration solutions that tastes good to me, after trying many. Not too sweet, but refreshing and lemony."
Brittany K.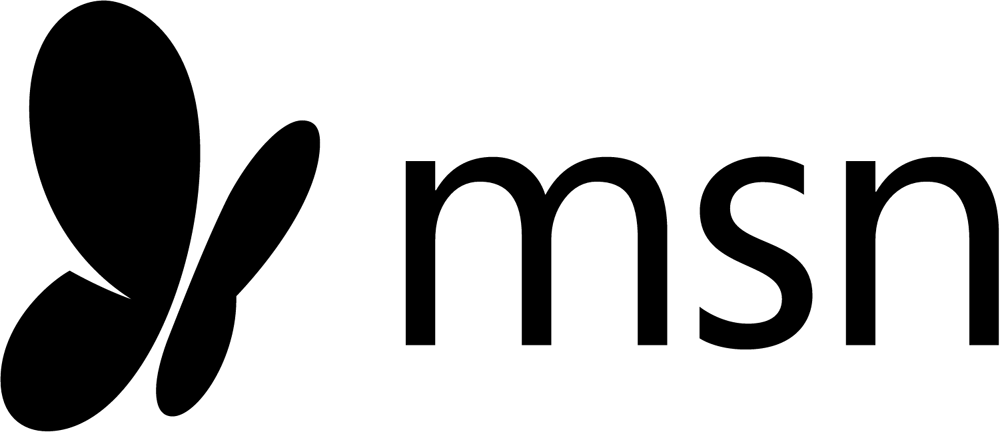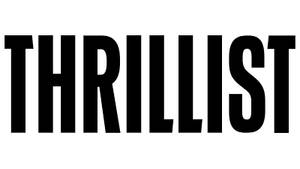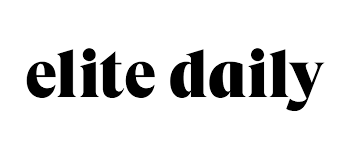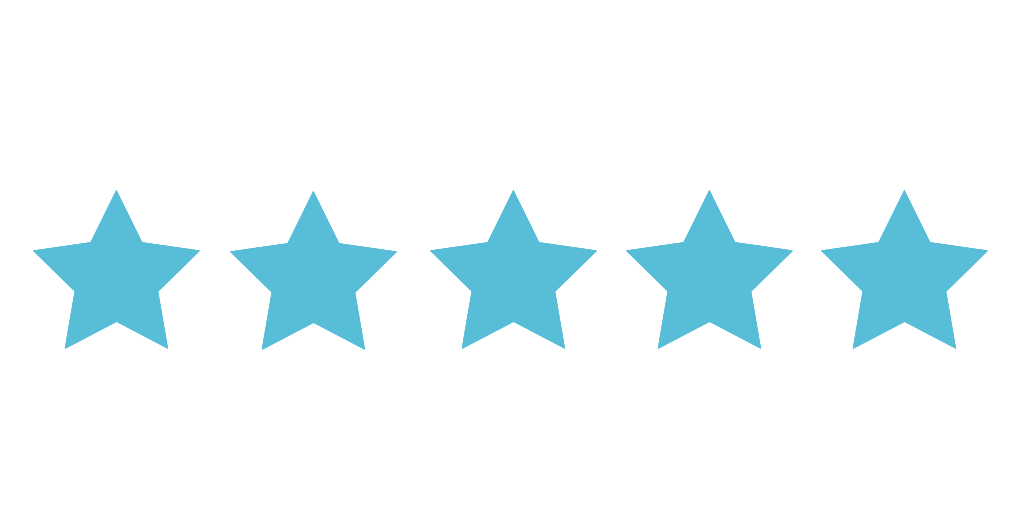 "For me, being hydrated is the difference between having quality of life or not. It is that simple. So, I am an avid consumer of DripDrop ORS. I drink it everyday. I have a water bottle and extra packets with me everywhere I go."
Swapna K.
Motivational Speaker with Intestinal Transplant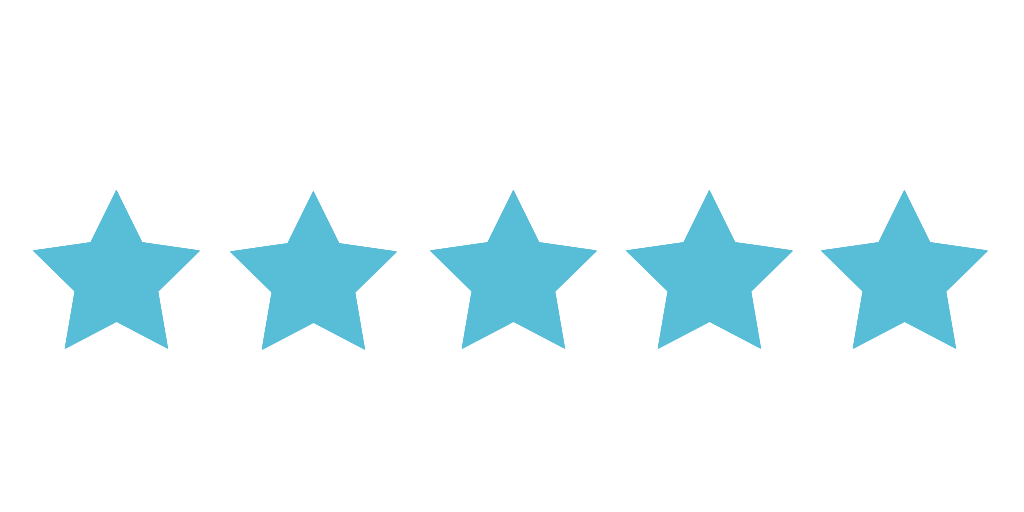 "I felt more in control beause I knew I could keep myself hydrated."
Will F.
Colon Cancer Survivor
"With DripDrop ORS, I was able to drink 64oz of water a day, whereas without it, I could barely manage 8oz. The flavors taste great and aren't overpowering, so I don't get sick."
James T.
5-Year Hodgkin's Lymphoma Survivor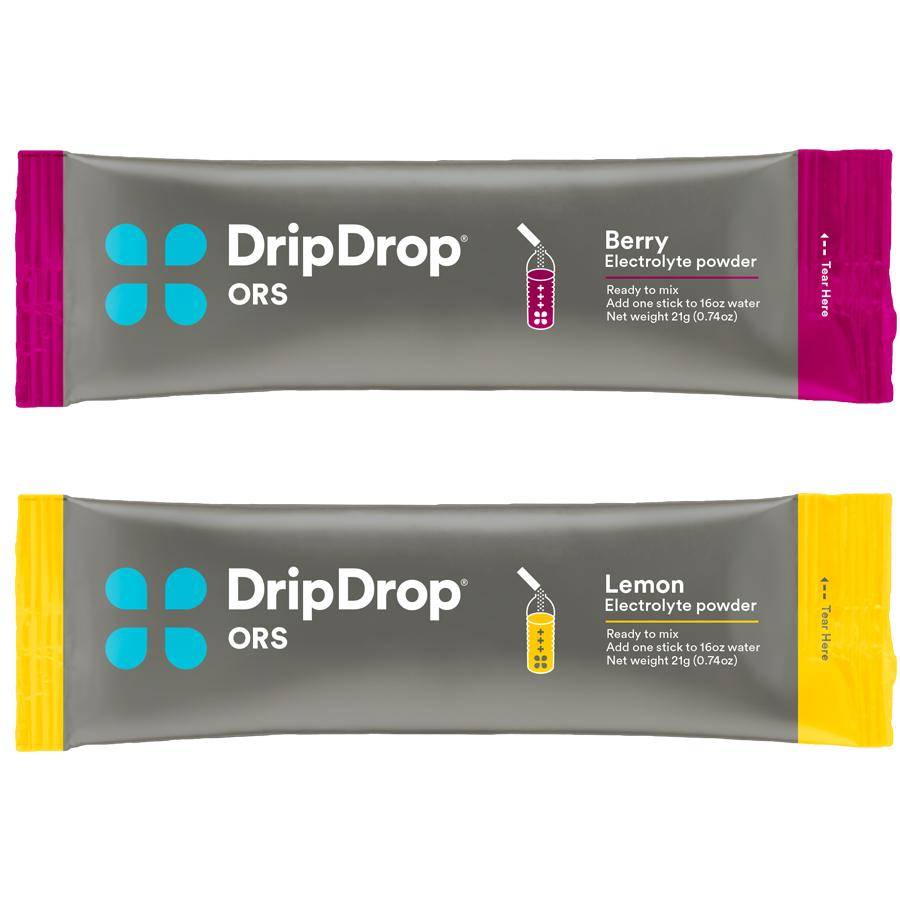 DripDrop ORS Full Dose
$9.99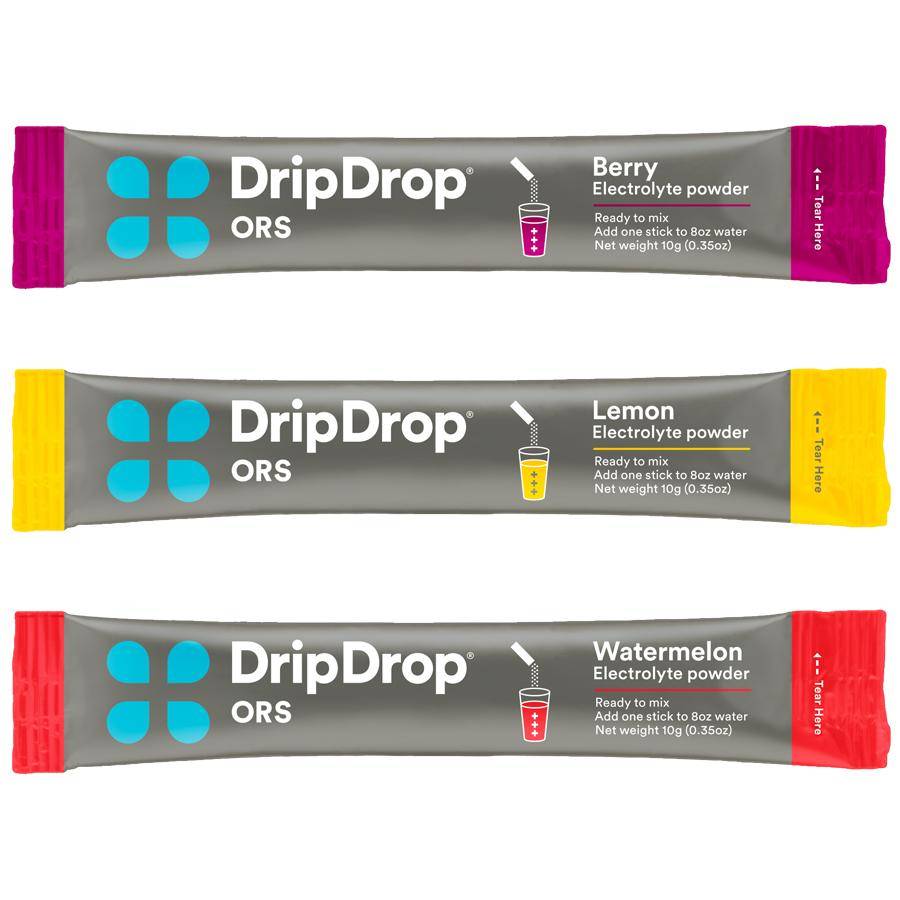 DripDrop ORS Half Dose
$9.99
*2003 clinical study shows no difference in efficacy between ORS & IV