DripDrop ORS Vs. Sports Drinks

DripDrop ORS Vs. Sports Drinks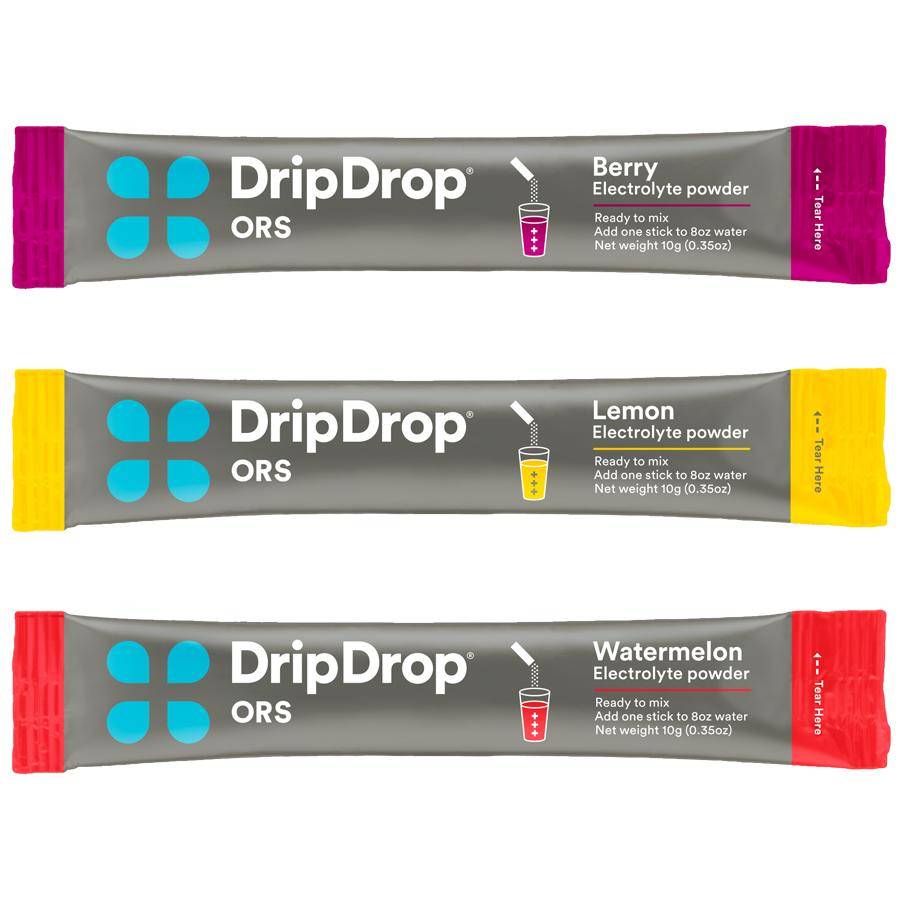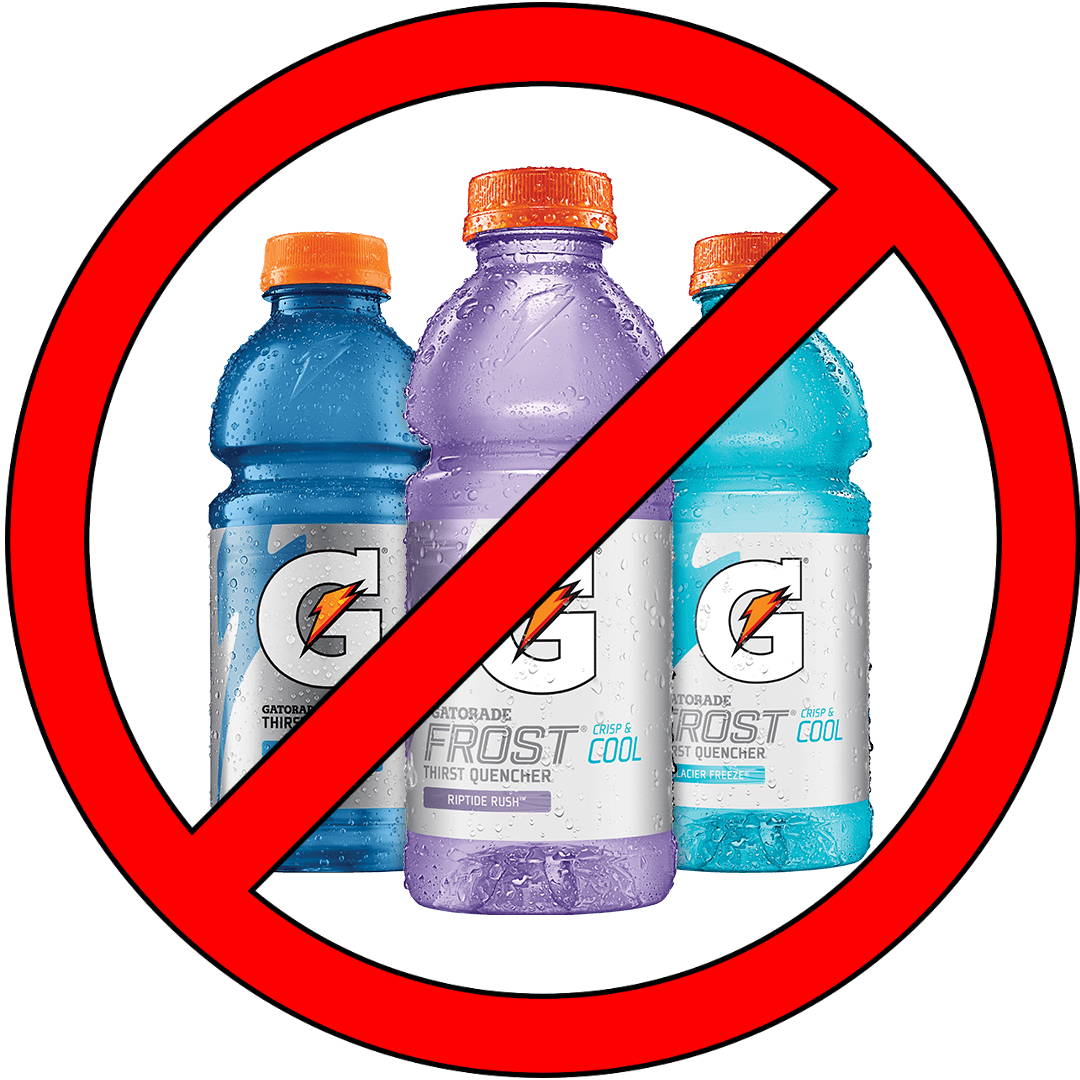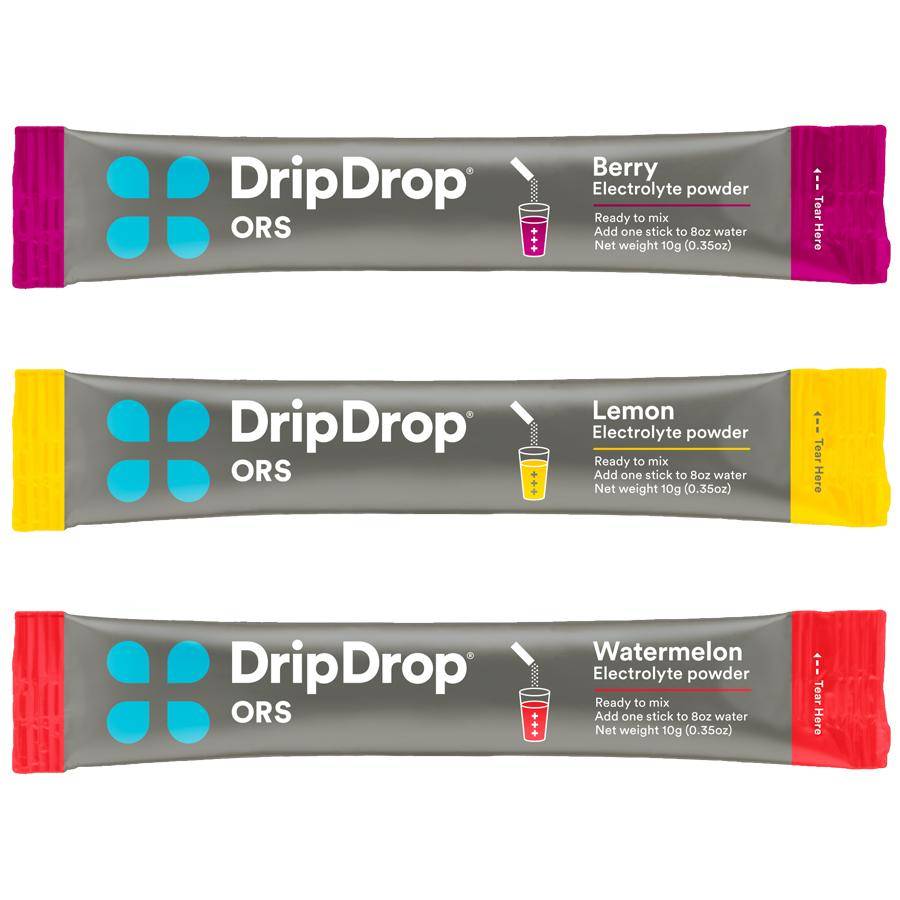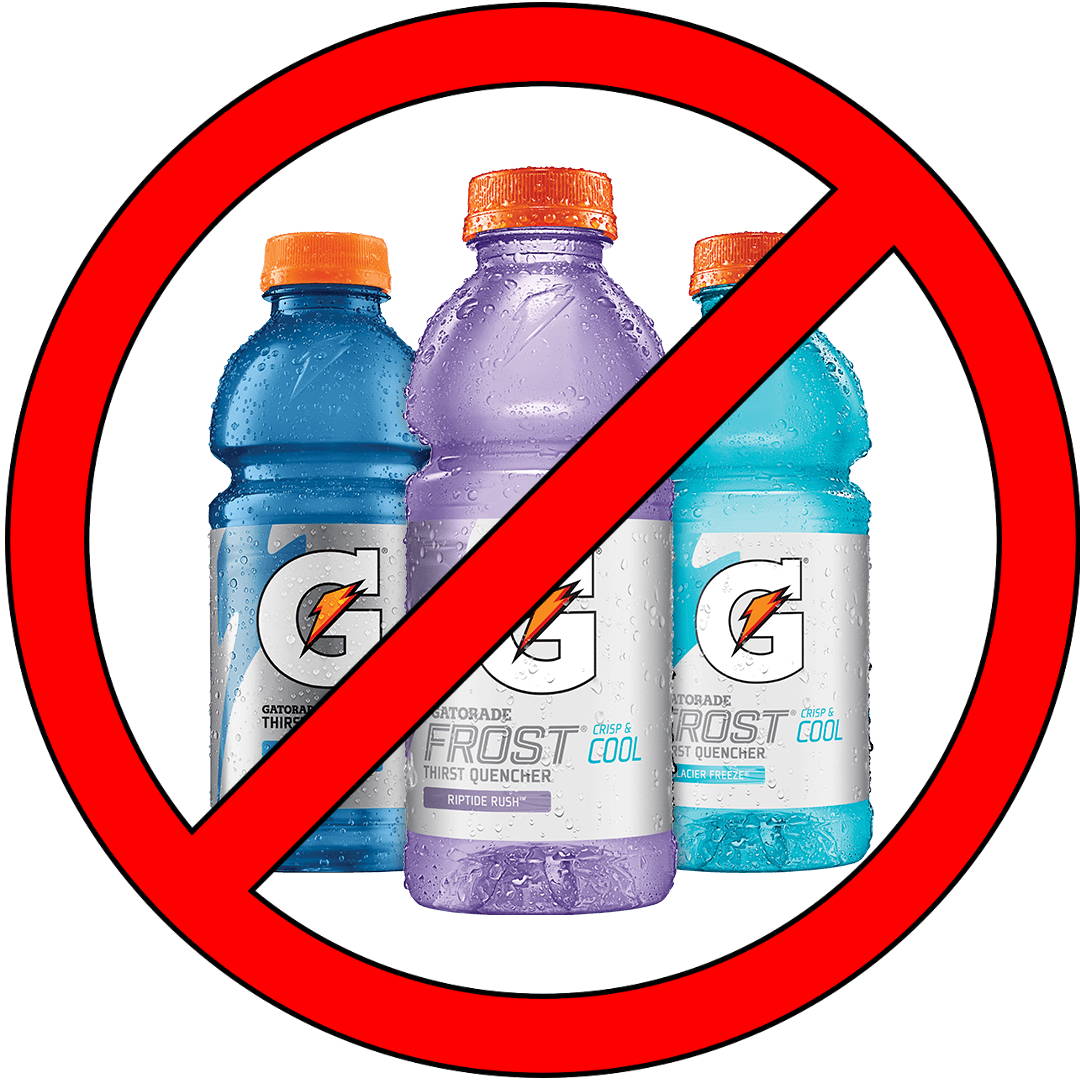 | | DripDrop ORS | Sports Drinks |
| --- | --- | --- |
| Treats dehydration as effectively as an IV* | ✔ | X |
| Medical-grade oral rehydration solution (ORS) | ✔ | X |
| 3x the electrolytes of sports drinks | ✔ | X |
| 1/2 the sugar of sports drinks | ✔ | X |
| No artifical colors or flavors | ✔ | X |
| | DripDrop ORS | Sports Drinks |
| --- | --- | --- |
| Treats dehydration as effectively as an IV* | ✔ | X |
| Medical-grade oral rehydration solution (ORS) | ✔ | X |
| 3x the electrolytes of sports drinks | ✔ | X |
| 1/2 the sugar of sports drinks | ✔ | X |
| No artificial colors or flavors | ✔ | X |
| Meet the World Health Organization standard of an ORS for fast fluid absorption | ✔ | X |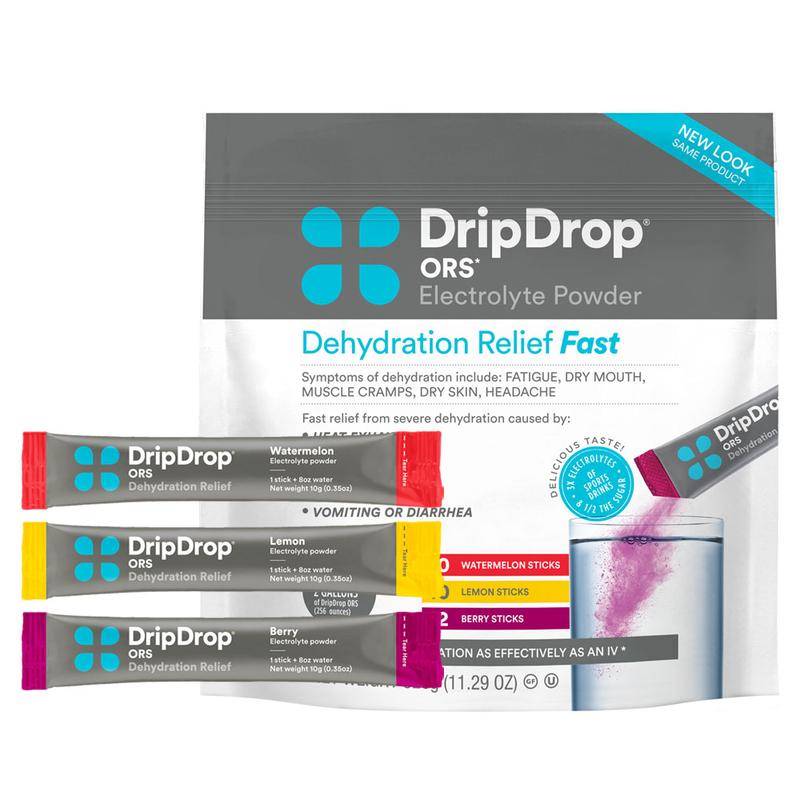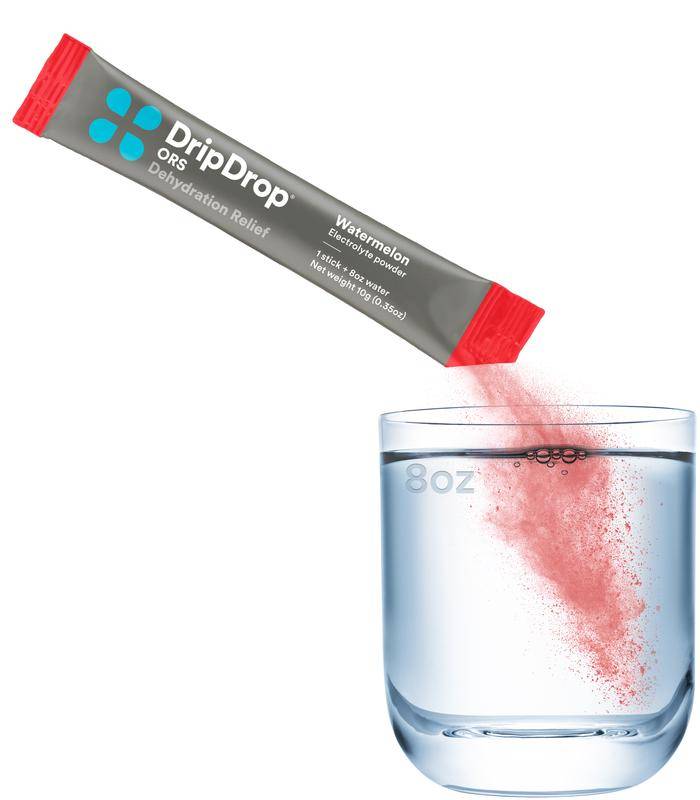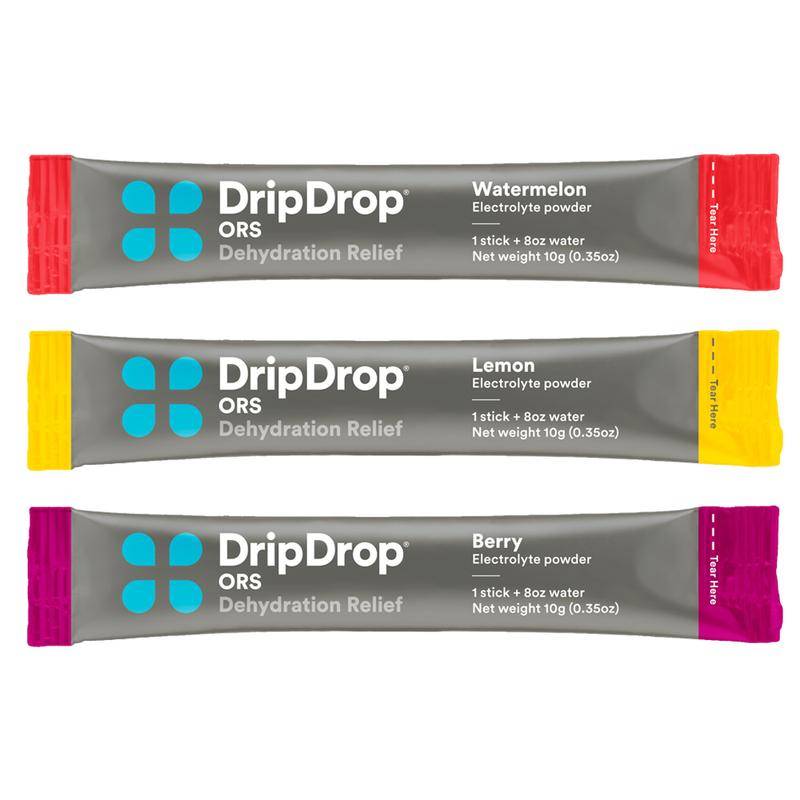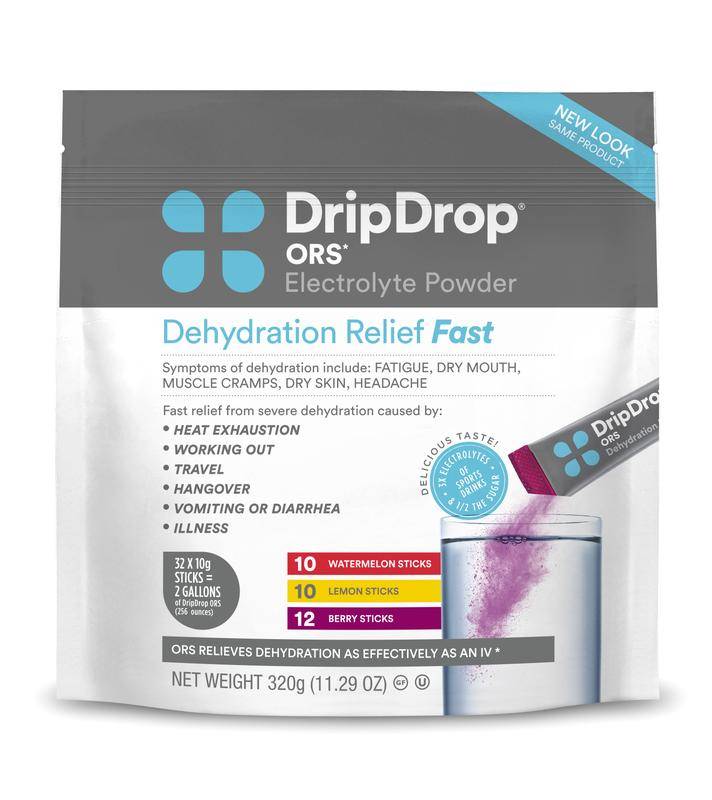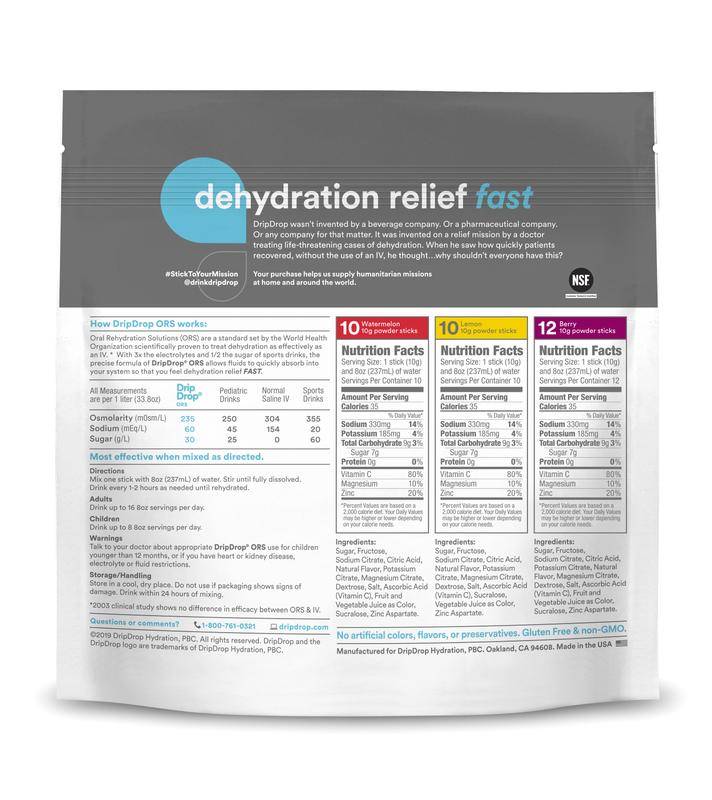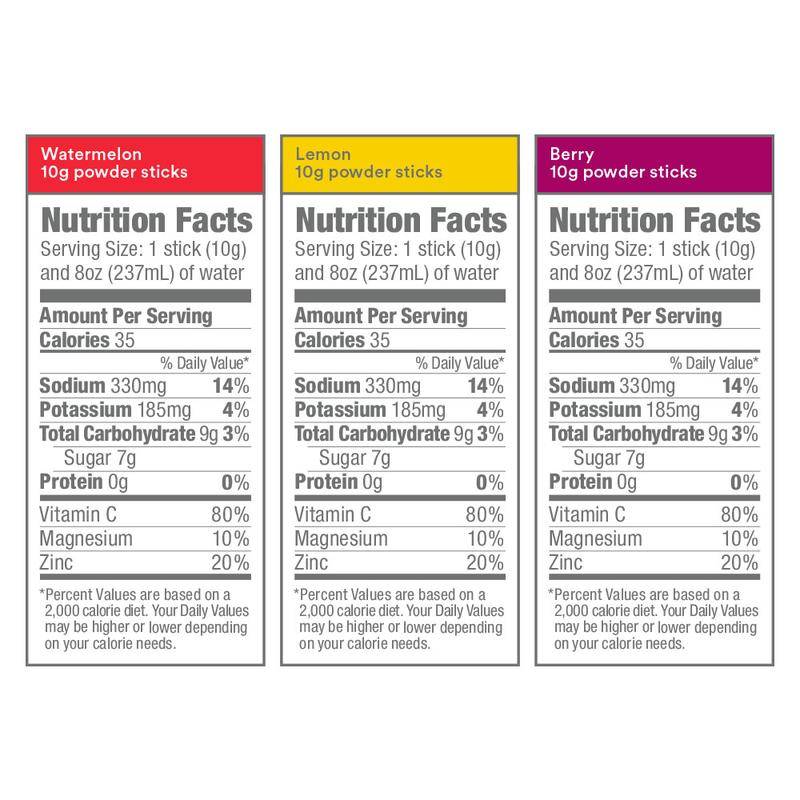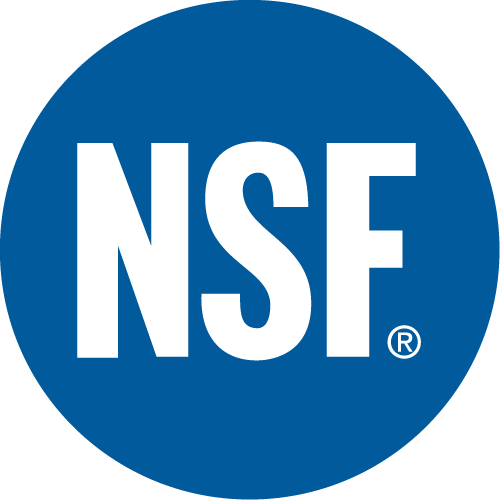 DripDrop Oral Electrolyte Rehydration 10g Multi-Flavor Pack
DripDrop ORS is intended for dehydration relief where water or sports drinks alone are not enough to replace fluid and electrolyte loss.
As an oral rehydration solution (ORS), every electrolyte powder stick of DripDrop ORS is meticulously formulated for fast absorption, making dehydration recovery as effective as an IV* - without the excess sugar in sports drinks.
Enjoy 24 of our 8 ounce servings with all three flavors bundled together, (one 8 count box of each flavor). Available for a limited time at this special price.
WITH FREE SHIPPING &
100% SATISFACTION GUARANTEED

Hurry - FREE Shipping Ends In:
Dehydration Relief For Athletes
Prevent Dehydration
When the right ratio of glucose and sodium are present, the body can absorb water faster and prevent dehydration before intense exercise. The low osmolarity of DripDrop ORS, along with this precise ratio of glucose and sodium, accelerates the rate at which water is absorbed by the body. Use DripDrop ORS pre-activity for effective absorption and fluid/electrolyte replacement for enhanced performance without bloating or sloshing.
Increase Endurance
Athletes lose fluid and electrolytes through sweat, particularly sodium. As electrolyte losses mount, particularly over a prolonged period of exercise, water and sports drinks become ineffective as a form of rehydration. DripDrop ORS optimizes fluid consumed, increases endurance and provides longer lasting dehydration relief, which makes it a super choice for all serious athletes.
Aid Recovery
Effective recovery including nutrition, rest and rehydration after strenuous activity is a must, particularly over multiple days of activity. Use DripDrop ORS to shorten recovery time, prevent low energy and replenish essential minerals and electrolytes.
When you're in a state of dehydration, no amount of water is enough.
So what's going on inside your body and how does DripDrop ORS solve it? Here's the science of dehydration relief, in bullet points.
●  Must. Have. Sodium. We've come to think of sodium as bad, but in dehydration relief, it's a key ingredient. Problem is, sodium alone has a hard time getting through the small intestine.
● Add glucose. Don't worry, we're not pushing sugary drinks on you. Fact is, glucose helps sodium get from the small intestine into the bloodstream. So we've added just enough glucose to make that happen. It's called the sodium-glucose co-transport system.
●  Now that the sodium and glucose have reached the bloodstream, the gate is open for water to get through, plus other electrolytes like zinc, potassium, and magnesium to relieve dehydration fast.
● That's why it's used by people who really need relief: wildfire fighters, US Armed forces, and sick kids in humanitarian crises where DripDrop ORS was first conceived and where it's still used today.
Everything You Need, Nothing You Don't
3x electrolytes and 1/2 the sugar of sports drinks. Also includes the following critical ingredients:
K+ aids muscles and nerves in exercise
Mg improves oxygen uptake in muscles
Zinc helps repair tissue acid after exercise
Citrate neutralizes lactic acid after exercise
DripDrop ORS Tastes Great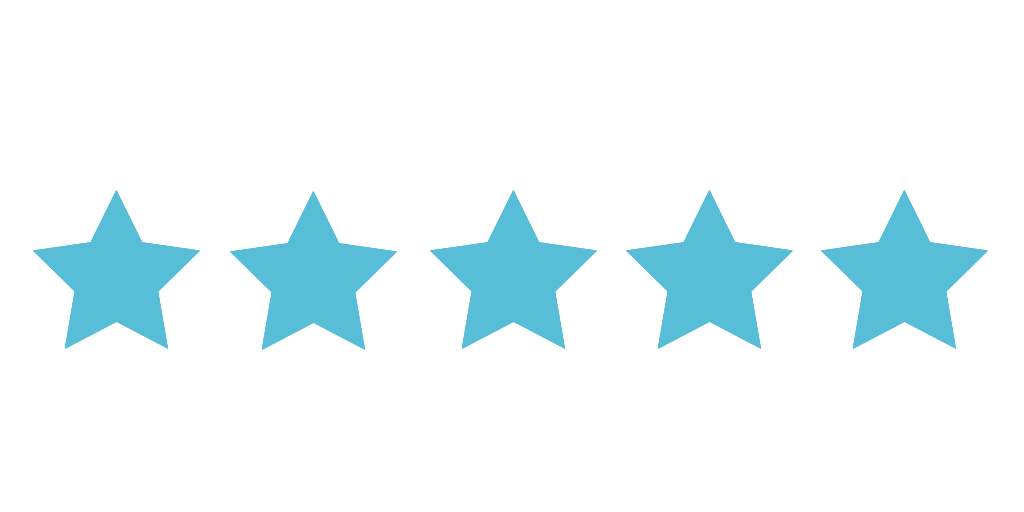 "Love these, they taste amazing and help keep me hydrated throughout the day and are great for pre/post workout."
Matt D.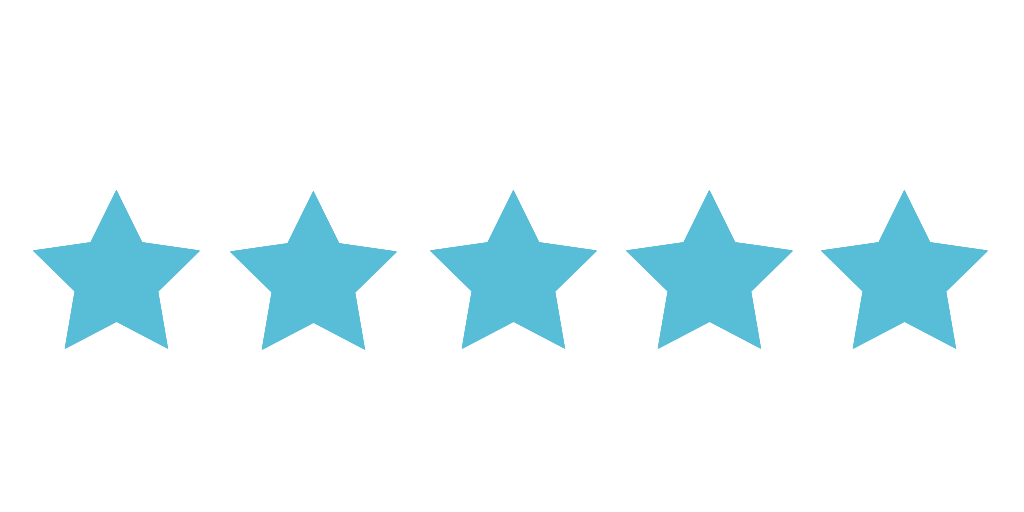 "This stuff is amazing. I've tried all kinds of hydration and fueling tricks--most of them taste weird or upset my stomach over a long run or race. The DripDrop lemon flavor tastes basically like lemonade, and it's gotten me through five months of marathon training in Texas with not a single issue."
Melissa C.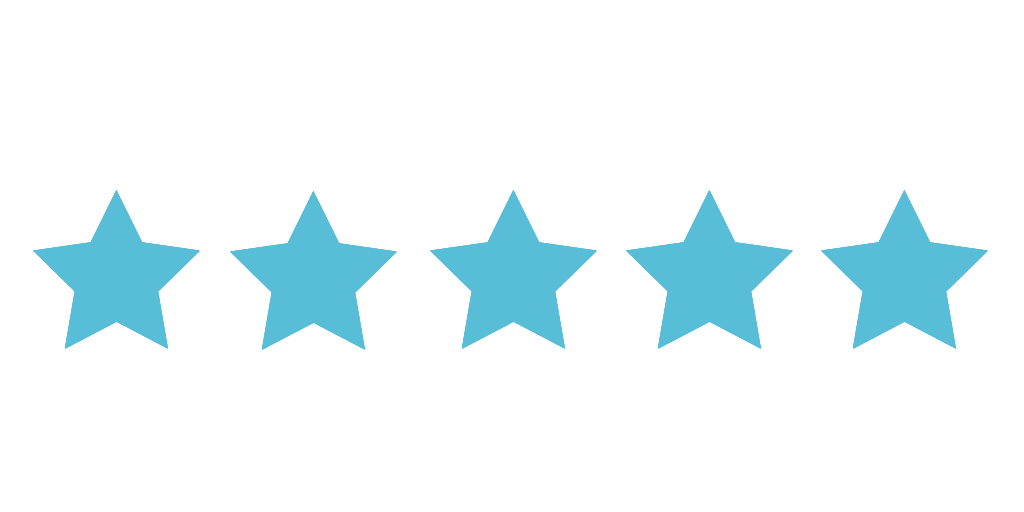 "This helped almost immediately with calf muscle cramps. Love that it's not too sweet. I used them in a couple days and already ordered more - bigger box this time - to keep in my tennis bag."
S.B.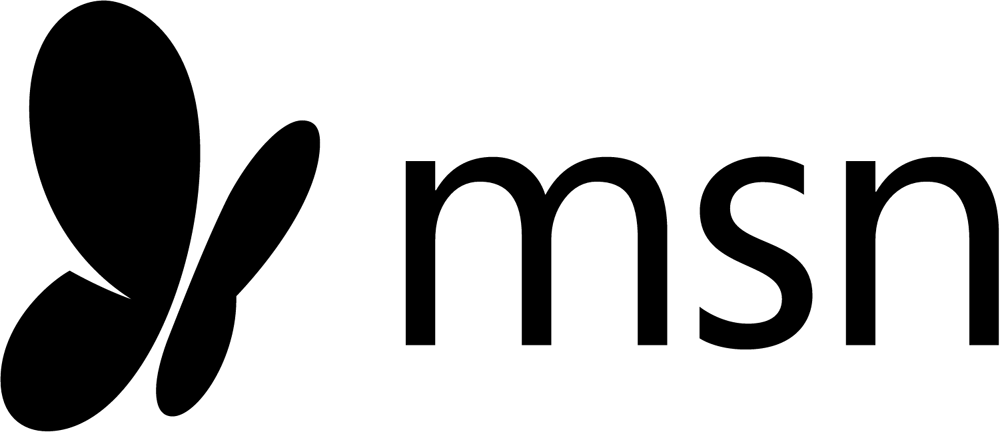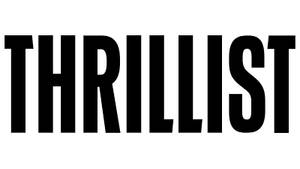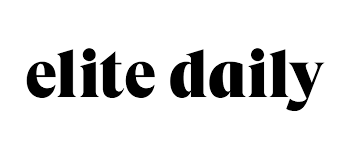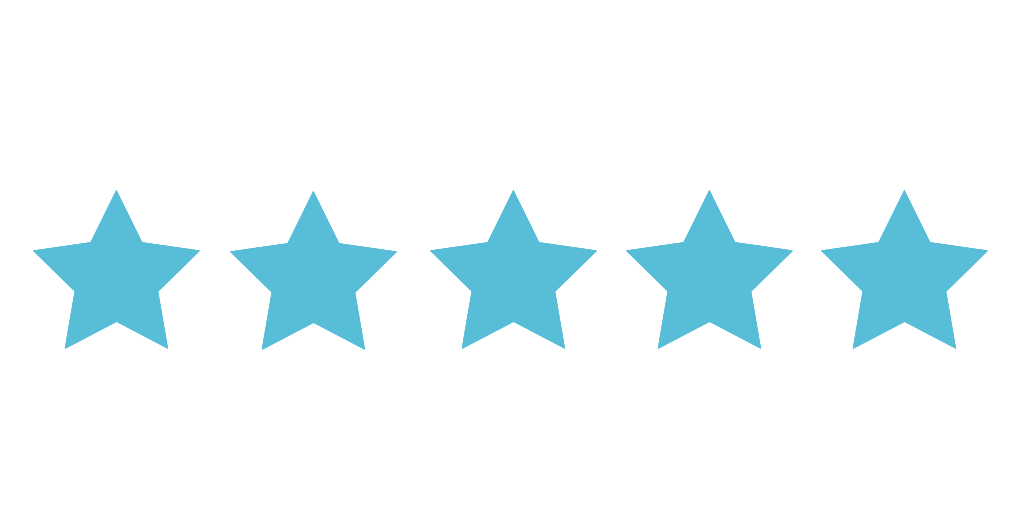 "I use DripDrop when I need a little extra hydration to keep me going during workouts. It has been a game changer! My husband and I also used it while snowboarding last week to keep our electrolytes up while shredding on the mountain."
Jenna L.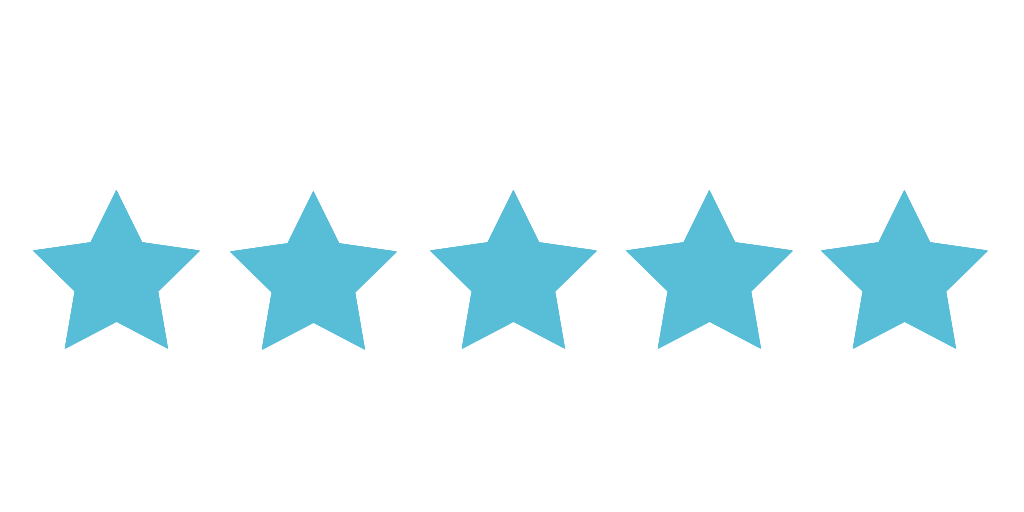 "I was introduced to DripDrop after a particularly intense workout. I had been using another product that wasn't getting the job done. DD did the trick. I won't go back!"
Paul S.
"Our 17 year old daughter has played sports for 10 years and would feel sick after drinking the sport drinks on the market. I learned of DripDrop this past Spring and she loves it. It keeps her hydrated and energized during the games. I love it because it tastes great and does not have a powdery after taste."
Angela T.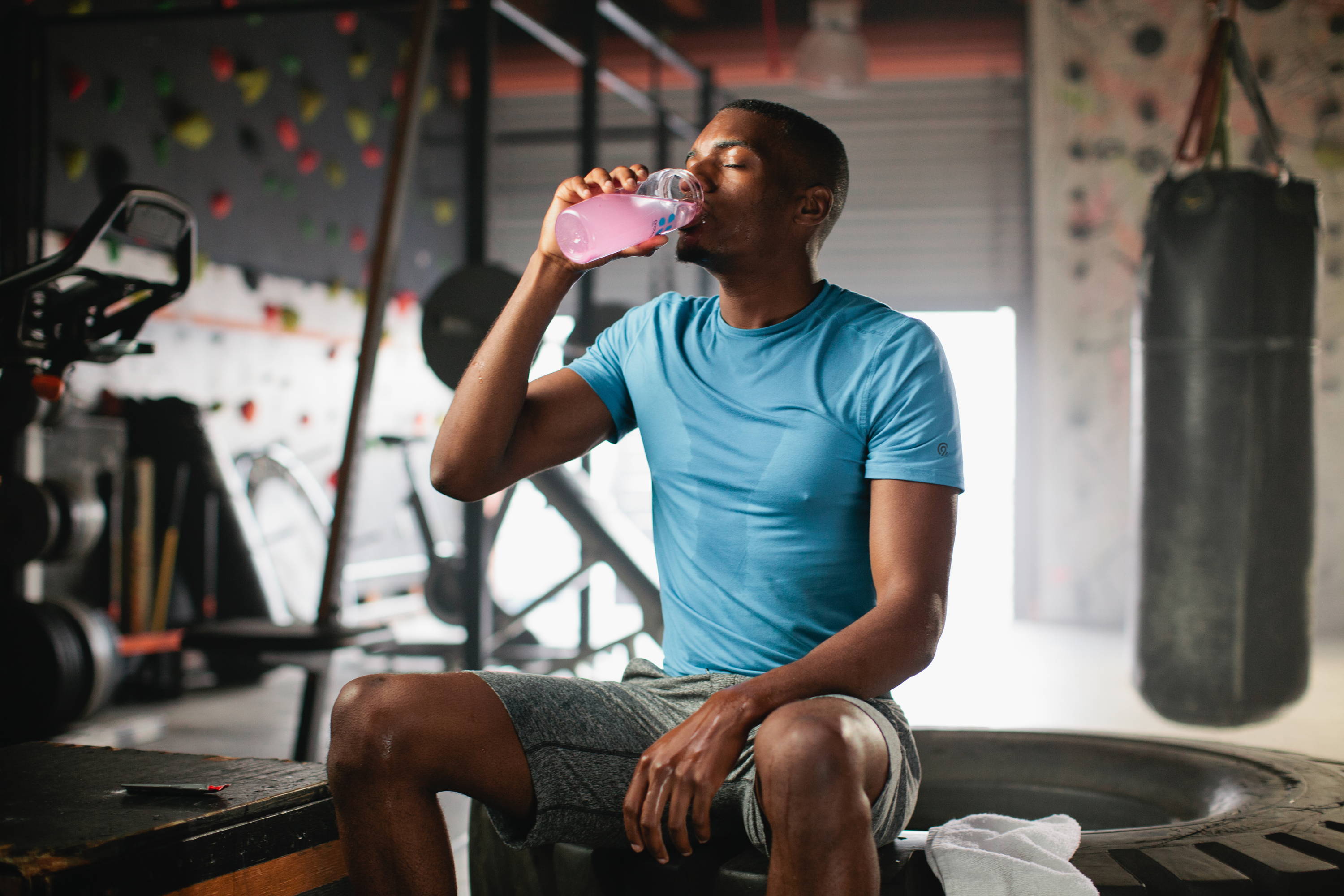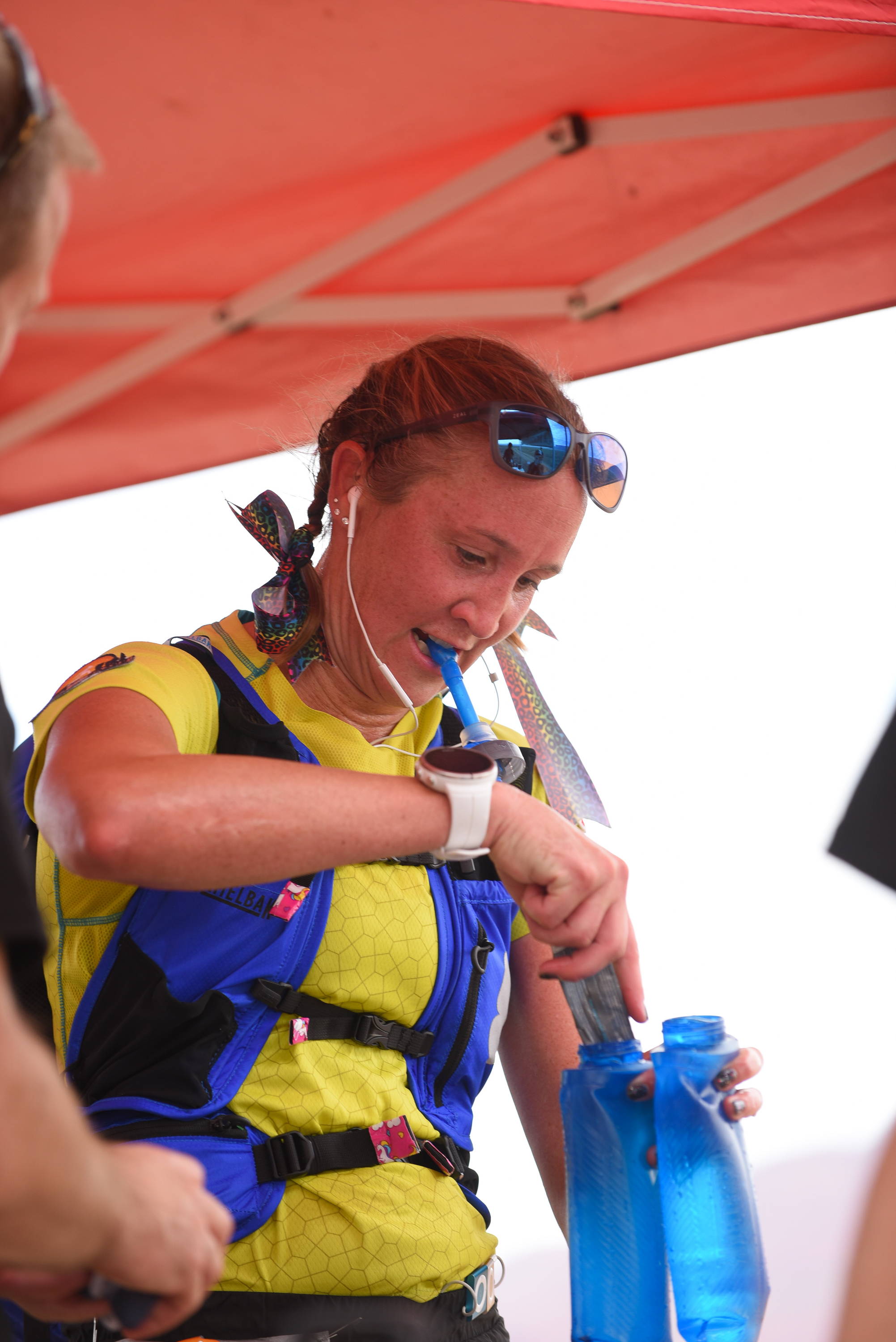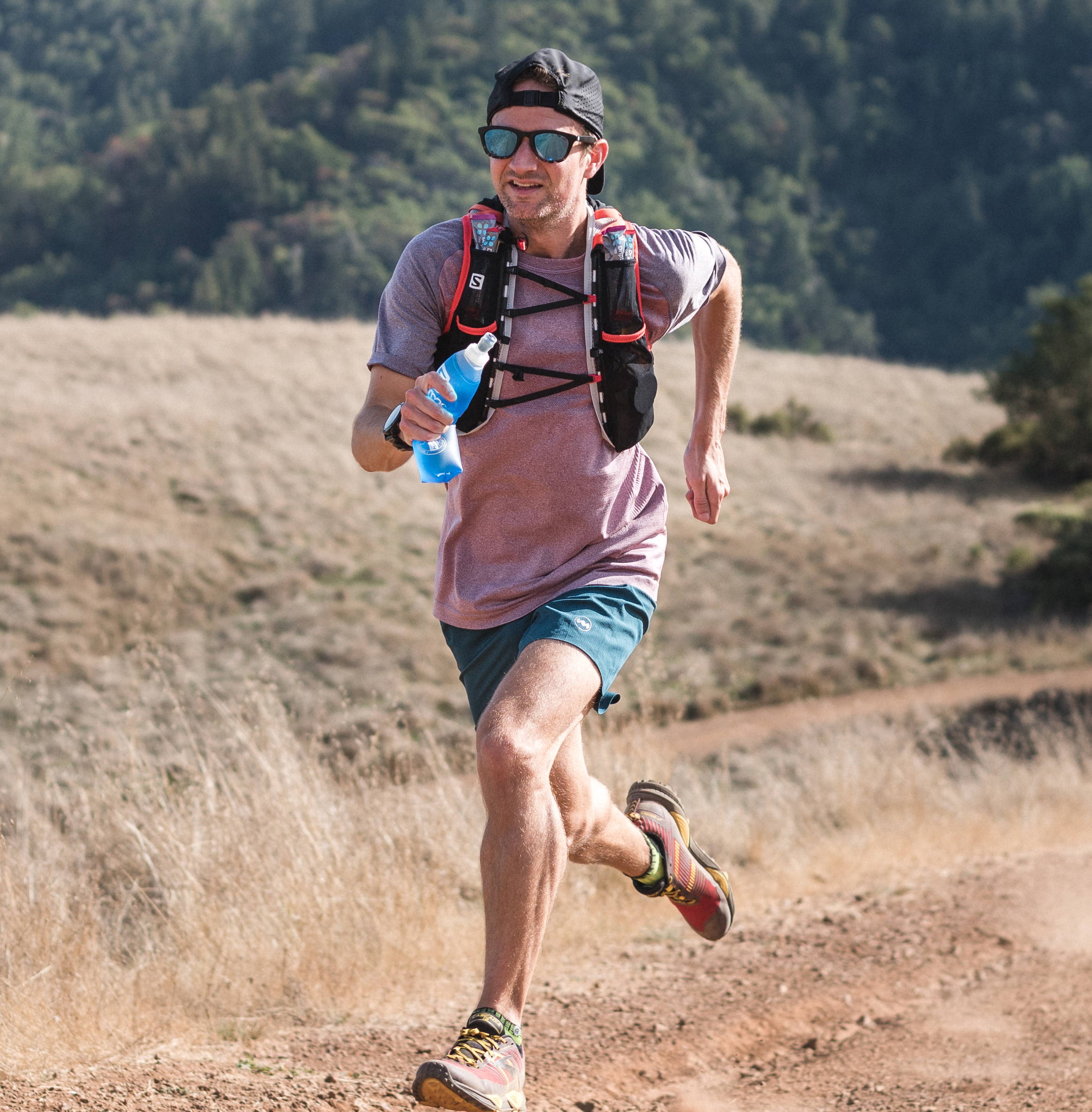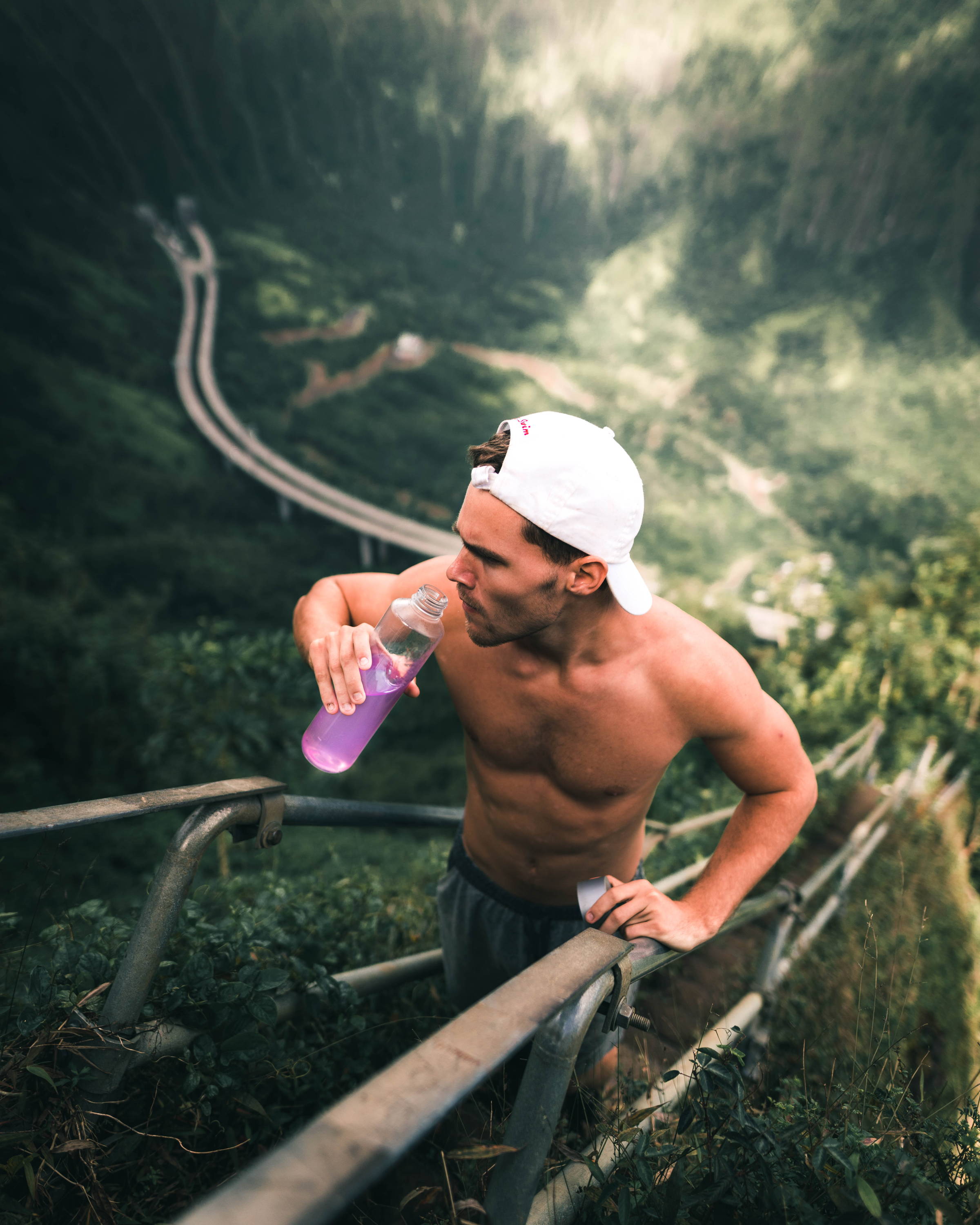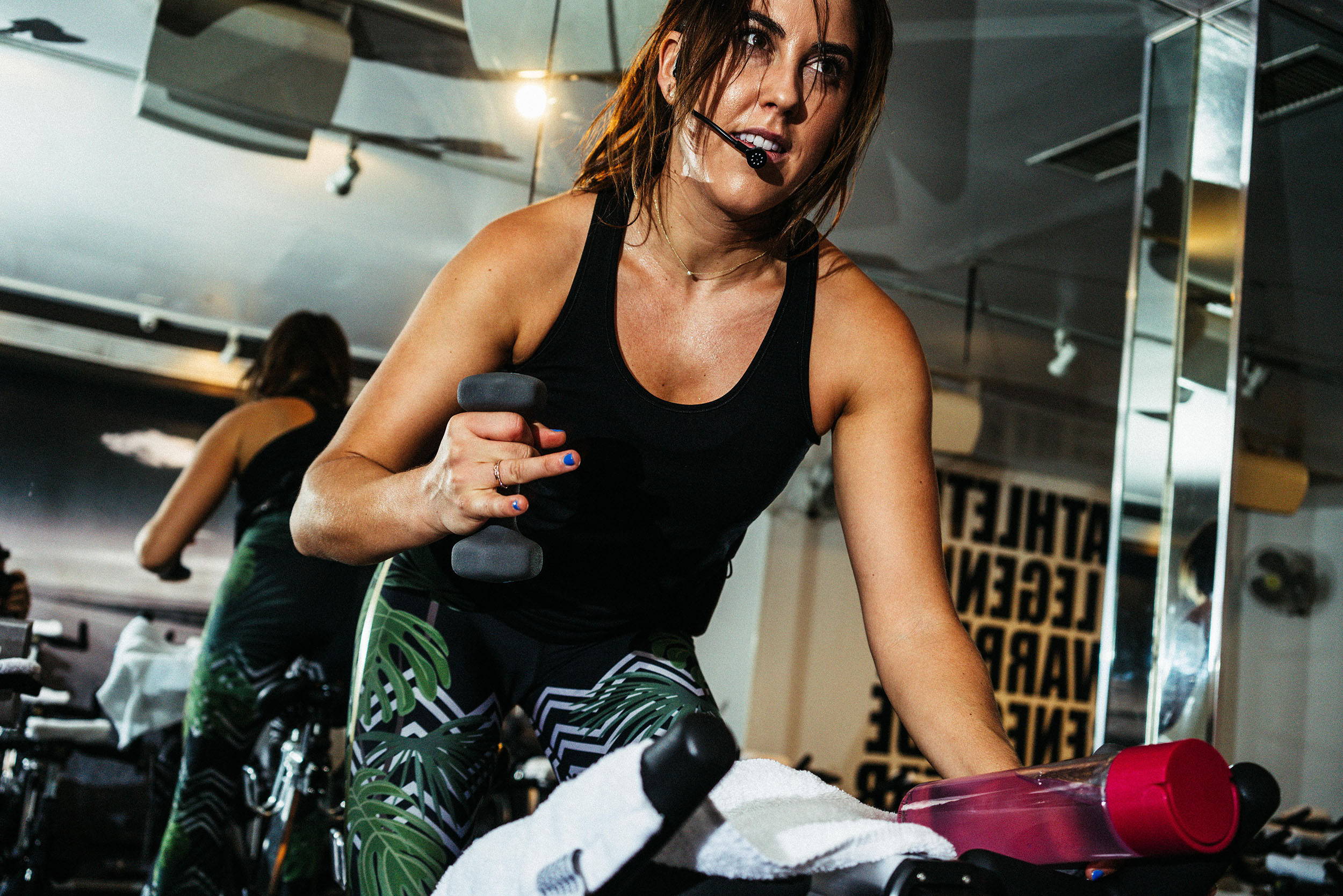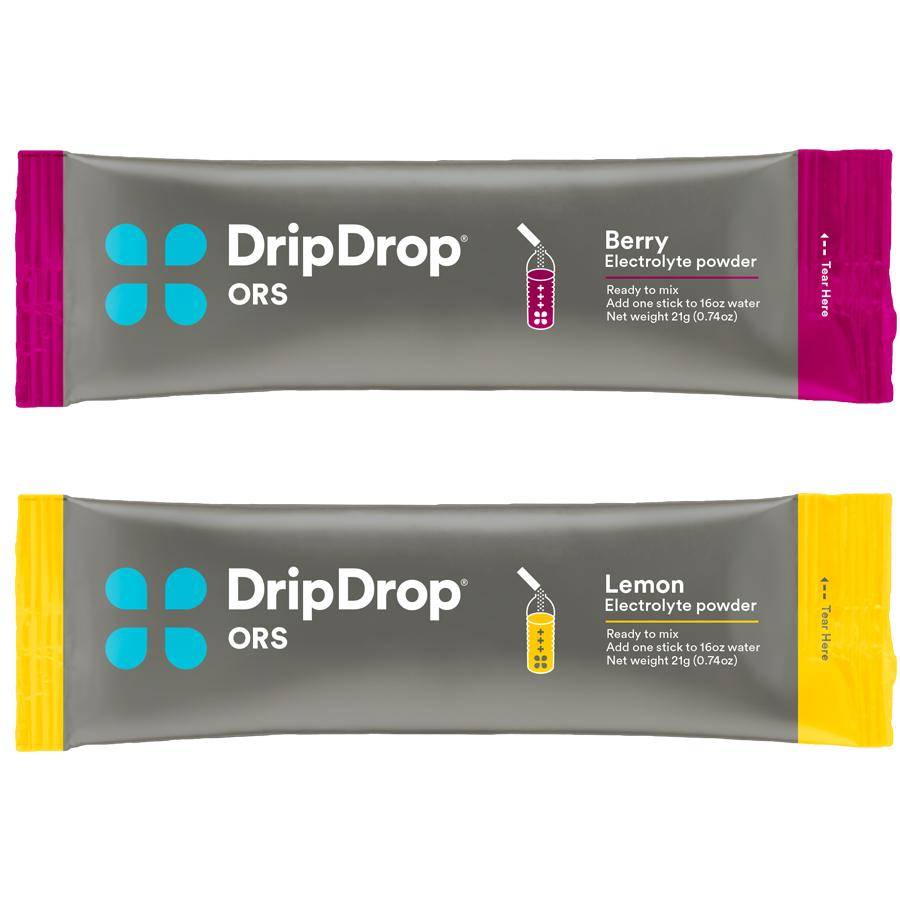 DripDrop ORS Full Dose
$9.99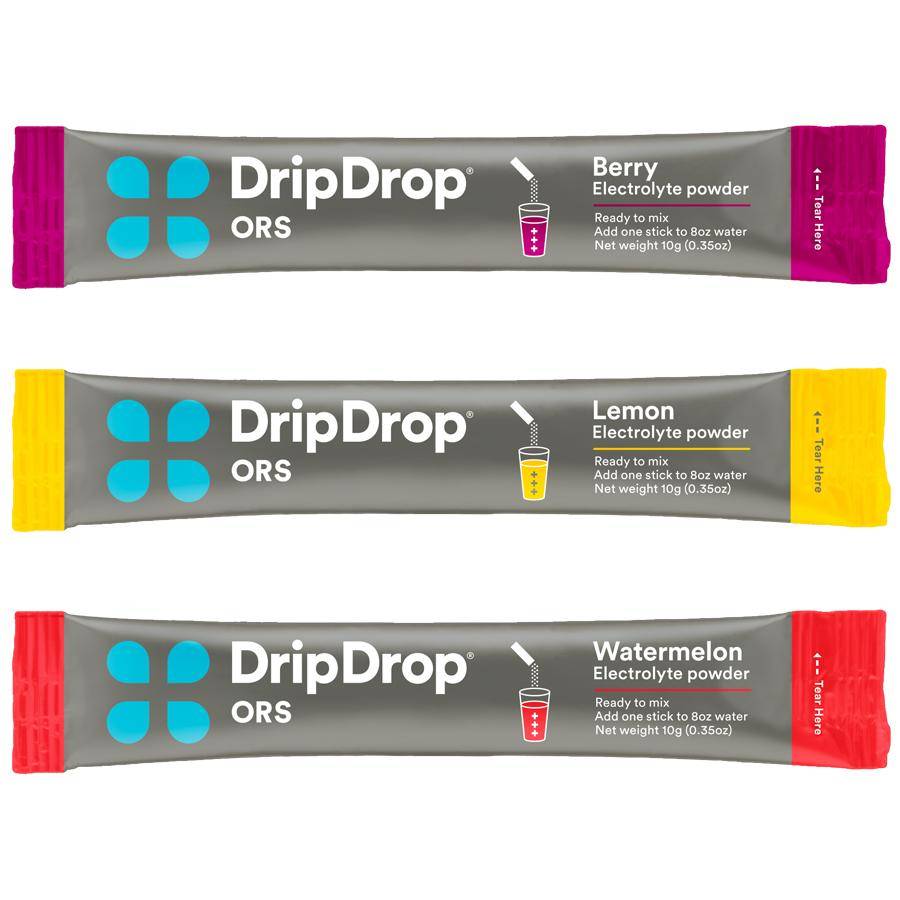 DripDrop ORS Half Dose
$9.99
*2003 clinical study shows no difference in efficacy between ORS & IV